World Poker Tour Mirage Poker Showdown set to begin today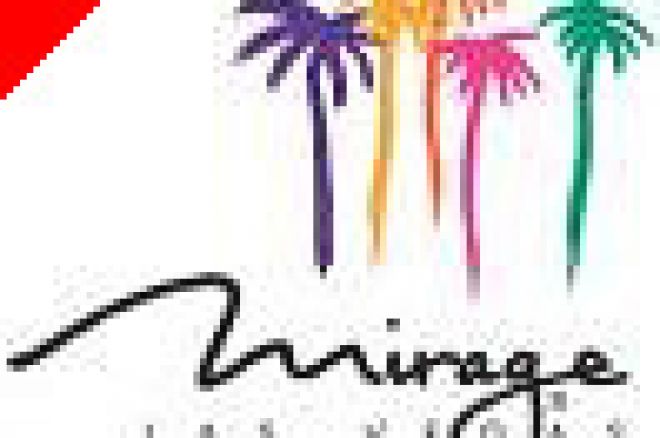 The first event of season four of the World Poker Tour begins today as the Mirage Poker Showdown $10,000 buy in No Limit Hold Em event begins. Cards are in the air around noon, and 300-400 starters are expected for this event. Interestingly enough, many of the events for the Mirage have had fields in the 200-300 or so range, even with buy ins much more affordable for the average player.
In a sign of poker's widespread popularity, the $1,000 NL event at the WSOP circuit event in New Orleans had 542 starters, and some of the smaller tournaments in that event had over 800 in them.
So far, name players have not dominated the Mirage Poker Showdown events. Paul Darden has won two events. Chris Bigler, Amir Vahedi, and Mel Judah each have wins under their belts. But just as many events have been won by players who aren't household names, which is interesting considering the fields have not been huge.
The biggest money winner thus far was the Grinder, who took home $203,700 for winning the $15,000 buy in US Heads Up Championship event, his second victory of the season.
A few players have had good series so far, with Max Pescatori making two final tables, and Marcel Luske taking a second in the $2,000 Limit event.
This week promises to be a big week at The Mirage. The World Poker Tour begins its fourth season, with a few changes. As most of you know, Shana Hiatt has left the building, and will no longer be the hostess of the program. We (the media) are meeting the new hostess at a party on Thursday...I'll be sure to take pictures.
Don't forget about our Mirage Poker Showdown contest, the deadline for entries is NOON today. Hustle those entries in, kids, and win a freeroll into a $150 tournament, courtesy of our friends at Poker Champs.