What Poker item will they think of next?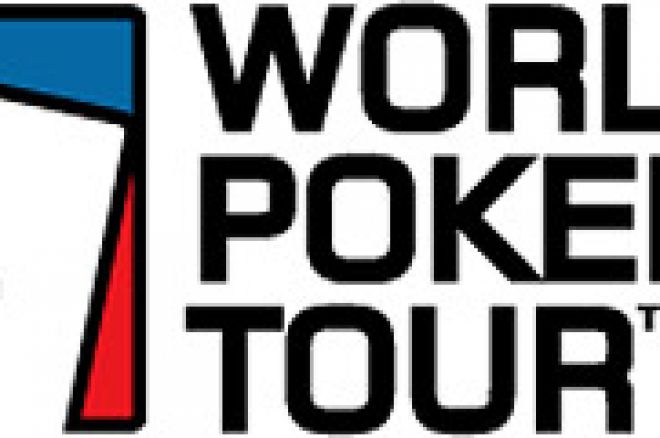 In today's booming poker world, name recognition means everything. If a site or a product has been endorsed by someone or a group with a public fan base, that endorsement can often bring big profits. One of the biggest names in poker has taken this theory to heart.
The conglomerate that is the World Poker Tour, has once again managed to find new and interesting ways to help continue to stay in the forefront of the poker player's mind and the poker advertising world.
World Poker Tour Enterprises is expanding its product endorsement line by coming to agreements with several companies, including Frankford Candy to Zippo.
As if having one of the top poker television shows wasn't enough, WPTE has become a merchandising juggernaut. Upon visiting its web-site, worldpokertour.com, fans can buy a chip set or find a sale on the latest poker tips on an instructional DVD. And for the more eccentric fans, the T.J. Cloutier Bobblehead doll will provide endless hours of visual entertainment.
The new licensing agreements will further develop a marketing strategy that aims to reach the average poker fan. WPTE has already successfully marketed various products around the world, reaching consumers in over 60 countries. The WPTE commercial line has found success with apparel, poker equipment and instruction, electronic and wireless entertainment, casino games, DVDs and giftware.
The new line of products will strengthen the WPTE's grip on commercial poker. New products will feature auto accessories, poker wrist watches and clocks, magnets, memo pads, bottle openers, and WPT Zippo lighters.
And if these products are not enough merchandise to satisfy the most ravenous appetite for WPT-brand products, fans will soon be able to sink their teeth into WPT candies and for those romantic types, WPT will feature gift sets for that someone special.
The next WPT event is in Paris. Satellites are running at Paradise Poker - oui! oui!