Google Australia in Hot Water Over Poker Advertising Law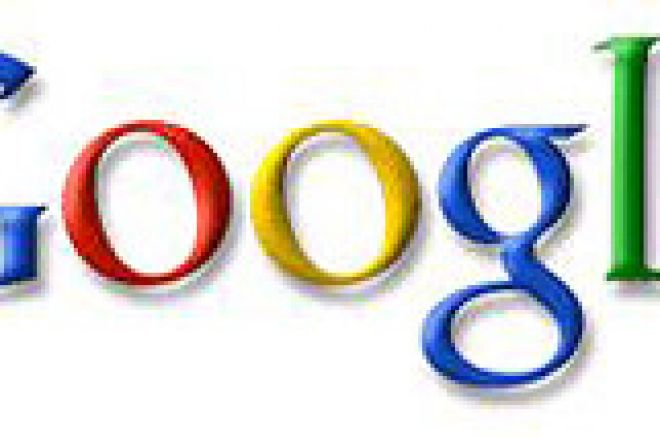 One of the world's leading information search engines has drawn attention (and users) to "illegal" poker and gambling sites on the Internet by possibly violating Australia's Interactive Gambling Act of 2001.
The biggest target under investigation is Google Australia. The U.S.-based company, which operates search engines that target specific countries, has come under fire for allowing advertising links to online gambling and poker sites in its search results. According to the Gambling Act, Australia prohibits the advertising of gambling services on Web sites where the majority of users are in Australia.
"If a Web site that is targeting Australian users publishes an advert for a Web site offering online gambling services, regardless of where the site is located, because the advert is published in Australia, the law is broken," said Justine Munsie, a senior associate at Mallesons Stephen Jaques, Australian law firm.
Although Google Australia does not directly list links to poker and gambling advertising when someone uses common terms such as poker, or gambling during a search, it has not cracked down on listings that appear if a user misspells the search term. In other words, casinos and poker sites are taking advantage of a loophole that bypasses the law, which clearly states that a company breaks the law if it allows advertisements from gambling sites anywhere on its domain.
"Obviously Google is thinking it is doing the right thing and not accepting any sponsored links from these online casinos but somehow has forgotten to close off the loop of the spelling error," Muncie said during an interview for ZDNet Australia.
Although several sites are being looked into, there is a question as to whether or not government is willing to enforce the Act. According to the law, individual violators can be fined $220,000 (AU) and companies can be fined $1.2 million (AU) per day. These stiff penalties have yet to be officially enforced since the Act's inception in 2001.
This government's lackadaisical enforcement of the law is obvious. The Interactive Gambling Act has received five complaints since it first came into effect in 2001 and only has one complaint still under investigation stemming from a 2003 e-mail that contained promotions and links to a gambling service offering betting exchange products.
Although Google has come under fire, its biggest competitor in Australia, Yahoo.com.au, continues to list search results for gambling sites, but not advertisements from the companies. According to Yahoo's Australia and New Zealand spokesperson, Tamsin Smith, Yahoo is not breaking the law. "Although our directory site does not include links to gambling-related sites, our legal department has said that they are 'editorial links and they fall under the exemptions' provided by the Act."