Poker Site BetFair Departs Cryptologic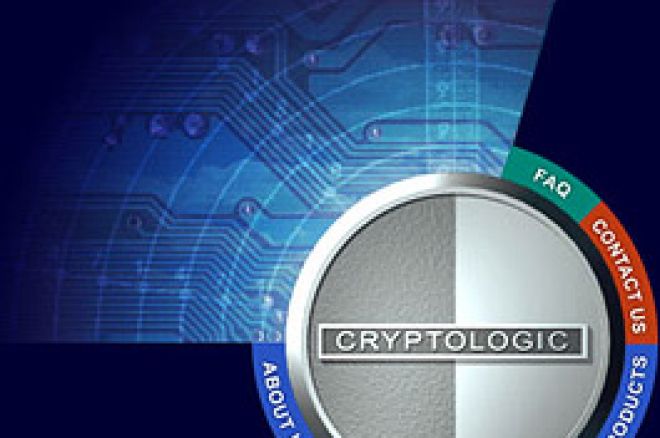 In a major announcement earlier this week, Crypotologic informed investors and media of the possibility that one of its major poker site licensees, Betfair might be moving to bring its core products in-house in early 2006. According to the statement, Betfair could establish its own poker room by early 2006, allowing it to terminate its contract with WagerLogic, Cryptologic's licensing subsidiary.
Despite the announcement, Betfair's move is not yet definite and will have no direct affect on Cryptologic's 2005 performance. However, the possible loss could have serious implications for one for one of the poker industry's leading company's, affecting results in 2006. Cryptologic currently licenses online poker sites and receives an annual fee from its clients.
Cryptologic is trying to focus what moves to make next to fill the void left by the possible loss. "Our hope and intention, in the event that they do leave, is to replace the revenue and earnings through a combination of growth in existing licensees, online casino businesses, and new licensees," said Crypotlogic's chief executive, Lewis Rose.
The announcement triggered a major swing in Crypotlogic's stock value, sending it down 17 percent (C$24.05) on the Toronto Stock Exchange and closed 16.6 percent lower than its opening value on Nasdaq ($19.91).
Cryptologic's stock depreciation should be a temporary fluctuation considering that over 60 percent of the company's revenues come from its online casino businesses, while online poker accounts for 30 percent of its total business.
According to David Shore, an analyst with Desjardins Securities, the market value change was a temporary response to Cryptologic's announcement. "They haven't said how big Betfair is relative to their poker business, but if you assume its 25 percent of their poker business, you could be looking at a 10 percent revenue hit. We believe that the casino business is more profitable than the poker business. So under that scenario, that would be less than 10 percent impact on earnings. Even if you assume it's as profitable, or even more profitable, I think the market has overreacted here," said Shore.
Poker Blue are giving away 5 seats to the Legends of Poker in a freeroll. Check it out.