Write Yourself A Seat At The World Poker Tour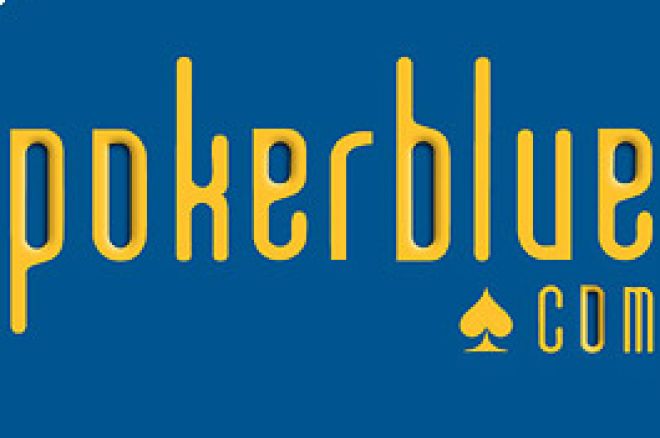 PokerNews.com in association with Poker Blue will be sending one lucky player to the WPT Legends of Poker tournament. You could be rubbing shoulders with the likes of Phil Laak, T.J Cloutier and Daniel Negreanu. Getting there couldn't be easier.
All you need to do is tell us what you want from an online poker room. What are the most important aspects about online poker for you? Sure, you want to win money like everybody else, but what features are you looking for? What don't you want to see, what makes you choose one poker room over the others?
Try to be as honest as you can with your article. Don't worry about writing thousands of words, something aroud 100 - 400 will be enough to get your views across. If you can be entertaining or witty, then great. If you're angry about a particular aspect of online poker then get it off your chest. We want to hear all types of views.
The prize? Well, it's a pretty cool one. The guys at Poker Blue are offering entry into their WPT Legends of Poker Freeroll. This is a $7,000 package that includes buy-in to the main event, spending/expenses money and some very cool party invitations. Want to party with Lakers owners, Jerry Buss? Then you need to be in this tournament.
You need to act fast, time is now running out for this contest. The deadline for entries is fast approaching, August 12th, this Friday.
The winner will be announced on August 13th in time to register and play in the tournament on Sunday.
Get your article in to us today and good luck! This is your big chance to play with the megastars of the game and party with celebs, all for free.
Ed Note: PokerNews are running more writing contests.