World Poker Tour's Lipscomb to Headline iGaming Conference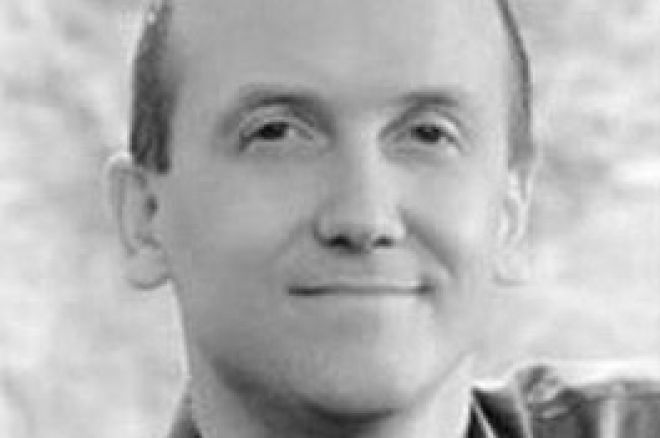 With the climate of the international poker market fluctuating constantly, the industry is looking to a newly developed conference hosted by an I-gaming event company, River City.
The keynote speaker of the December 8-9 conference is World Poker tour founder and CEO Steven Lipscomb. With the WPT recognized as one of the top organizations in poker, people will surely want to hear the wisdom of this industry leader. There is no doubt attendees will learn something from the man who built possibly the most recognizable brand in the highly competitive field.
Conference attendees will also enjoy presentations from other high-level executives from PartyGaming, Bicycle Casino and several other top companies in the poker sector, while taking in the breathtaking surroundings of Nassau's luxurious Wyndham Resort in the Bahamas.
The conference will feature a broad range of poker-related content, with lectures and discussions on legal and regulatory issues, technology, marketing, and mergers and acquisitions, amongst other things.
According to River City CEO Sue Schneider, the objective of the conference is to equip poker industry professionals with what it takes to succeed in the changing market.
"The interactive poker business is getting more competitive by the day. The growth potential remains outstanding, but it has gotten to a point in which you better have an exceptional business plan and an understanding of the industry if you want to succeed. This is the idea behind River City Group's I-Gaming InDepth conferences. They are geared to companies and individuals looking for the edge."
There is little doubt that attendees will also be able to take advantage of the rare networking opportunities provided by the conference. There will be plenty of chances to schmooze with industry bigwigs while at luncheons, refreshment breaks and cocktail reception sponsored by e-Commerce Park.
There will also be interesting exhibitions from Dynamic Gaming Solutions and Metacharge as well as title sponsor Mohawk Internet Technologies and badge sponsor ePassporte.
Ed Note: Have an iGaming conference in your own living room every night at Titan Poker