WPT Poker Jewelry Line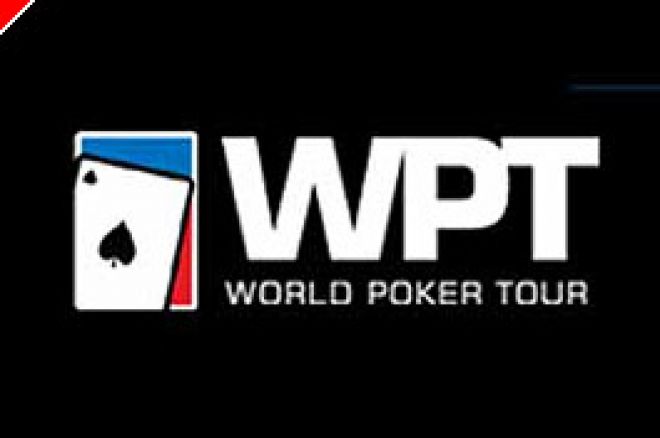 In what might (or might not) be another stroke of marketing genius, poker merchandising is moving far beyond the felt and into a glamorous jewelry line. Designed and manufactured by Roberto Martinez of California, this trendy line of World Poker Tour (WPT)-based jewelry.
The WPT jewelry line mixes the age-old symbols of the game, spades, hearts, clubs, and diamonds by combining gleaming sterling silver, all-too-realistic cubic zirconia, and dramatic textiles.
According to Jewelry Crossing's owner, Susi Van Wickle, the timing was right for this sure-fire marketing move. "The WPT designs incorporate the spirit of fun and excitement of poker while maintaining a real sense of style and flair. That is why we are so enthusiastic about offering WPT jewelry to our customers."
Van Wickle also cites other card games as inspiration for the jewelry as well. "We have found that the bridge set is also interested in a number of pieces. The appeal goes beyond poker."
With Christmas and the holidays right around the corner players or their loved ones, might find some of these gifts as the perfect stocking stuffer. WPT jewelry available at the site features things like sterling silver charm bracelets that spell out "POKER" or featuring diamond, hearts, clubs, or spades charms fashioned with cubic zirconia. For those looking more on the high-end gifts, the site also sells a drop necklace with all four suits sparkling the chain or a diamond-shaped pendant featuring the four suit symbols known so well to card enthusiasts.
With WPT audiences reaching over 80 million viewers weekly, it looks as though this move could set these jewelers apart from other competitors due to the sheer business volume alone.
Ed note: Your poker play can sparkle like diamonds if you play at Ultimate Bet