Macs Are Back, In Spades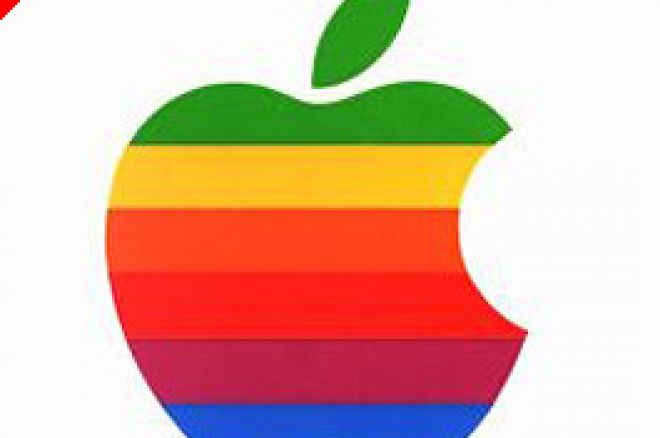 A growing source of online revenue is now coming from the world of Macs and is having an impact on the growing poker industry. In an effort to further cement the role of the Mac in online gaming, IMacOnlinePoker.com recently announced that it has formed poker forums to meet the communication and personal needs of Mac players.
Far behind its competitors PC users, Mac players are still relatively new to the internet poker side of things and will find a warm and supportive environment created to specifically meet the growing group of player's changing needs.
With subjects ranging from traditional conversations on gems including Seven Card Stud, Omaha, even Pineapple gets some coverage. Visitors to the site can also discuss the merits of Mac online poker rooms, enroll in Mac-specific tournaments and private Mac poker freerolls, or can chat about anything that comes to mind.
In addition to the new Mac poker forum, iMaconlinepoker features a Mac casino game forum as well, where players can talk about their biggest wins, close calls and which is their favorite Mac game.
iMac site members are also entitled to receive exclusive Mac online bonus codes for participating in the forums. These little nuggets of wisdom could eventually lead to a gold mine for winning Mac players. The forums is possibly the best free way to make online poker money and are offering a number of limited time poker bonus codes of over $1,000 (US).
Ed Note: Do you own a Mac? You can play online anytime you want at Pokerroom.com