Baseball Star Uses Poker for Good Cause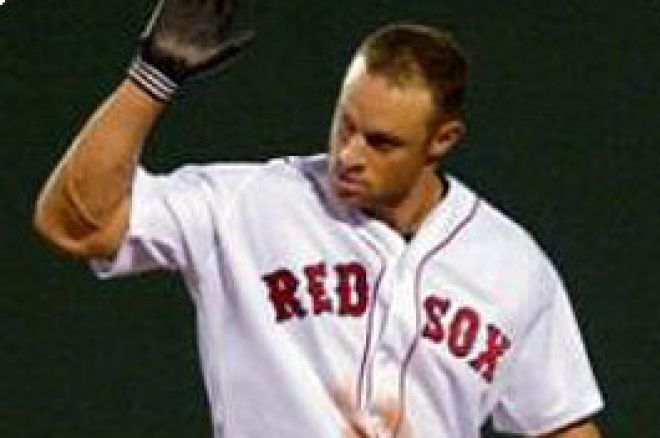 In more positive poker-related news, Boston Red Sox right fielder Gabe Kapler and his wife Lisa hosted a Texas Hold'em poker tournament last week in which money was raised for the Gabe Kapler Foundation.
Helping to fight domestic violence, the Gabe Kapler Foundation works with emergency and transitional domestic violence shelters by creating indoor and outdoor play spaces, funding experienced child care and social workers and providing medical care.
Organized by computer engineer Larry Cahill of Phillips Medical Systems, the event was a huge success as 300 players saw action, with players paying a $250 "buy-in" for a seat at the tables and a chance to win the main prize, a $10,000 buy-in to the main event of the Borgata Winter Poker Open in Atlantic City, NJ.
According to Kapler, playing poker is his obvious choice for a fundraiser. "I love to play poker and I'm not a golfer. A lot of foundations raise money with golf and tennis. But I love poker, so it's a perfect fit.
Joining Kapler in the action was Red Sox players Kevin Youkilis and Manny Delcarmen, but were eliminated in the early stages of the tournament. In the end, one man stood above all the rest. David Zaff of Brockton, was the last man standing and collected the entry into the prestigious World Poker Tour main event at the luxurious Borgata Hotel Casino and Spa.
Ed Note: Poker Stars run many charity tournaments. Check them out.