California Bill Attempts To Legalize Charity Poker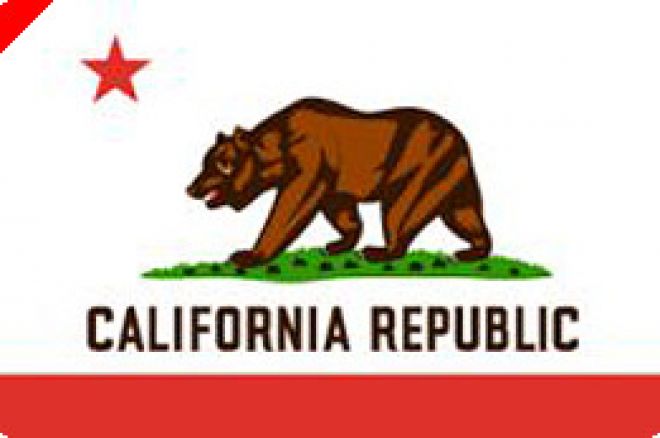 Poker continues to flourish on both television and in the casinos, but it is continuing to have problems when it comes to the legal arena. There is the ongoing battle on the legalities of online poker and home game raids and arrests are becoming a staple on the police blotters rather than a rarity. It has even reached to one of those events that could be of benefit to charitable groups, the poker tournament.
In 2005, it was noted that a proposed charity tournament hosted by Phil Hellmuth in Texas was shut down by state, county and local authorities. Other charity tournaments found themselves shut down by equally antiquated laws as well. Now another tournament, this time in California, has fallen under the axe. What makes these events different is that in California they are thinking about the changing the rules of the game.
In a story in the Sacramento Bee recently, a business association in San Jose, CA, wanted to hold a $100 buy in tournament to raise funding for a children's reading room at the local library. Winners in the tournament would receive an assortment of prizes, but the money would have entirely gone to the library for the construction of the room. Unfortunately, however, they were told by an official from the California Department of Justice that the tournament was "very illegal" and participants would be cited for violating the law. As such, the tournament was shut down.
This could change in the future, though. California Assemblyman Albert Torrico (D-Norwalk) has reintroduced legislation that would allow non-profit organizations to hold two casino-themed fundraisers per year. Games that could be featured include Texas and Omaha Hold 'Em and other "California" games such as Pai Gow and Mexican Poker. Torrico attempted to pass a form of the bill last year, but it died in debate in the Legislature. A vote on the current proposal called Assembly Bill 839 is scheduled for sometime during this week.
Torrico points out that several charitable organizations have lost out on potentially profitable fundraising events, including "Cops Against Cancer", a San Jose law enforcement group providing toys and other assistance to child cancer sufferers, and the League of Volunteers, a Norwalk organization providing clothing, shelter and Thanksgiving meals to needy families. He also feels that it is time that local laws come up to speed and meet the demands of the constituents.
While the resolution is well meaning, some of the casinos of California are not pleased with the action. Since the casinos are heavily regulated in the state, they are concerned that these charitable events would not fall under the same regulation and guidelines that they are. They are also worried that the legalization of such events would lead to operators running several events beyond just the two allotted by the law (by changing the beneficiary) and that there is no age limitation to participants, as the casinos have to follow that a player has to be 21 to play.
It should be interesting to see where this legislation ends up and what potential effect it could have on other states. The casinos do have some solid arguments but, with a little retooling, the amendment could be beneficial to everyone involved. Poker is one of the hottest commodities around today and lends itself extremely well to being an excellent tool to raise money for many deserving causes. If California is able to legalize charity poker tournaments, why couldn't the rest of the United States find a way to make the same moves?