PokerStars Introduces V.I.P. Club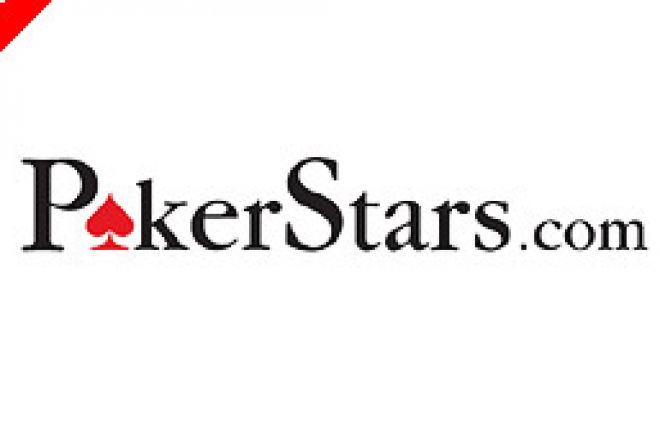 Casinos throughout the world offer incentives to poker players and other casino gamers to play at their establishments. These perks can range from food comps in the casino restaurants to (if you win big enough!) free nights in the hotels and special treatment from the casino itself. PokerStars recognizes the value of such amenities and has started running their own groundbreaking incentive program.
PokerStars has started their VIP Club program, a way in which frequent players can earn very nice and, in some ways, prestigious rewards for playing on the site. Players with real money deposits at PokerStars start earning VIP Player Points (VPPs) immediately. With the first hand dealt, players instantly become Bronze-Star VIPs. Then, as more hands are played, players reach higher club levels. After the Bronze-Stars level come Silver-Stars, Gold-Stars, and Platinum Stars as the next VIP levels in succession. The most loyal players of all earn SuperNova status, which is the highest VIP Club level.
The prizes that are available for the VIP program are quite nice and seem to offer something highly desired by any poker player (or their significant other). By earning VIP Player Points, players are eligible for special freeroll events where PokerStars puts up the entirety of the prize pool. It doesn't stop there, however. Such name companies as Neiman-Marcus and Dell have partnered with PokerStars to offer gift certificates for VIP members and there are also prizes available in the electronics field (IPods and plasma televisions) and the automotive industry as well, with Porsche offering cars for VIP members. PokerStars has also entered into a partnership with the NBA's Dallas Mavericks, which are offering box seats to their games as one of the prizes.
These are but a few of the special prizes that are being offered in the VIP Club. PokerStars has offered several special prizes that are only available through their various alliances in the poker world. You could use your VIP points to play against the current World Champion, Joseph Hachem, as well as the other members of Team PokerStars, which includes former world poker champions Greg Raymer, Chris Moneymaker, and Tom McEvoy. You could also earn your way onto the European Poker Tour, the World Series of Poker and the World Series of Online Poker through usage of your VIP Player Points.
"Poker players are the most loyal customers in the gaming business," said Nolan Dalla, Director of Communications at PokerStars. "Poker players spend more time doing what they enjoy than any other sector in the industry. Furthermore, we have found that online poker players, in particular, are very loyal. With the VIP Club, PokerStars will reward that customer loyalty with prizes unmatched by any other card room, anywhere."
It could be a great time to play on PokerStars, to say the least! While many poker sites offer incentives to the players to play at their sites, PokerStars has taken this idea and merged it with the way casinos run their programs to present a truly unique offering to online poker players. Learn more about the PokerStars VIP Club by taking a trip to PokerStars now!