Betandwin.com Bets on Ongame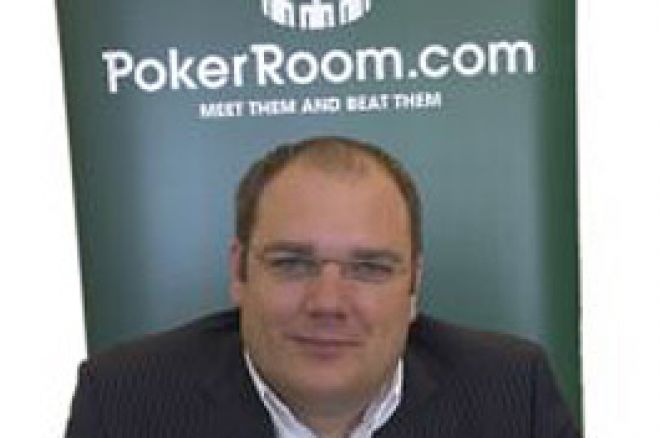 European internet gaming giant betandwin.com has increased its online poker presence by acquiring the Swedish firm, Ongame e-solutions AB - the parent company of several poker websites, including PokerRoom.com. The transaction was completed this month, at a purchase price close to $600 million dollars.
With over 1/4 million active real money players in its poker network, Ongame's significant customer base will be a healthy addition to betandwin.com's already popular gaming site.
"The acquisition of Ongame significantly advances betandwin's ambition to be a leading global provider of online gaming by combining the two company's excellent platforms," said Norbert Teufelberger, Co-CEO of betandwin.
Based in Vienna, Austria, and licensed in Gibraltar, Betandwin.com has over 2 million registered customers and offers its services in twenty different languages. In addition to poker, betandwin offers a sports book with betting on popular American sports such as the NFL, and upcoming NCAA basketball tournament. It also allows wagering on over fifty other sports, including such events as darts and chess tournaments. Yes, chess tournaments.
PokerRoom.com, Holdempoker.com, and EuroPoker.com are previous Ongame entities that will now operate under the betandwin.com flag. Teufelberger adds:
"The acquisition enables us to establish betandwin as a one-stop, global gaming and sports betting brand significantly earlier than either company could deliver independently. The opportunity to introduce new products to each company's player base, through cross selling and new product introductions, as and when regulation and systems allow, will be of significant benefit to both customers and shareholders."
Betandwin says the acquisition of Ongame is just one step in it's expansion into the poker market, as they strive to become, (in their words), "the world's leading address for sports betting, gaming, and entertainment on the internet."
Ed Note: Bet and Win - today at Pokerroom.com