Texas Group Aims to Change Poker Laws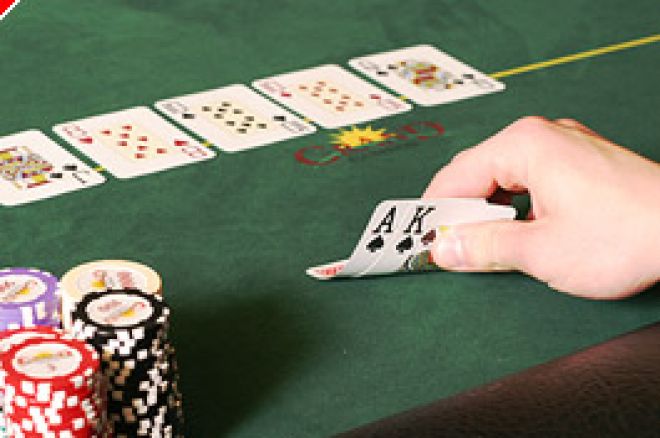 Of all the places in the world that Texas Hold 'Em should be legal, the state of Texas should be top of the list, right?
That's what the newly formed Texas Poker PAC thinks. According to an article in the Fort Worth Star Telegram, the organization has been formed to work within the Texas political system to try and get poker games legalized, and regulated in the state that is the namesake for today's most popular type of poker, Texas Hold 'Em.
Mike Lavigne, treasurer of the Texas Poker PAC thinks poker has come far enough in the lone star state to warrant regulation.
"What we envision is that poker games could be run along the same lines that the state uses for charitable bingo," Lavigne said. "Poker is a multibillion-dollar industry in this country, and it is downright silly that Texans can't benefit from that. Texas charities are losing out on millions of dollars because of our antiquated laws."
But, the battle for regulation will not be easy. Since the 1970's all types of gaming legislation bills have been proposed in the state legislature. Other than horse race wagering bill, which passed in 1987 and the establishment of a state lottery in 1991, all have failed. Texas, known for its conservative base, is not ready quite yet to embrace gambling as a cure to the state's financial woes. Opponents of the bill like Suzii Paynter, a lobbyist for the Baptist General Convention of Texas have a strong voice that often wins out in Texas' conservative legislature.
"To say that poker games are going to pay for public schools or any of the state's other needs is a stretch," Paynter said. "What it will do is create another gambling industry in our state that will run amok. That goes well beyond a harmless game of entertainment."
Whether poker would run amok if legalized remains to be seen, but one thing is for sure. Texas residents (as they always have) are playing poker and plenty of it.
"It's not like Texans aren't playing poker," Lavigne said. "They're either playing illegally or they're playing in Oklahoma or Louisiana. But they are playing, and the state's not getting a cut."
Lavigne is going to try to get legislation introduced during a special session of the Texas Legislature next month. Ironically, the special session was called to re-write the state's school finance laws, which would be one of the areas most aided by new revenue, were any type of poker legislation to pass.
It may be a while before this issue resolves itself, as if no new legislation passes in the special session next month, the next opportunity for the Texas Poker PAC would be the regular session, which doesn't open until January, 2007.