PokerStars Ready To Float As IPO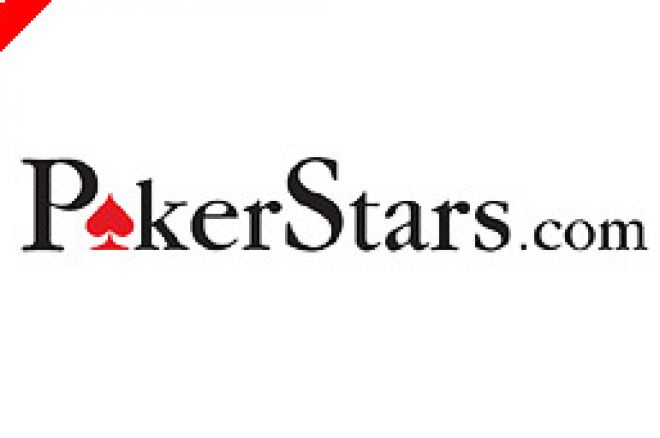 After much debate in the inner sanctum of the PokerStars headquarters, it seems that the online poker room will enter into the financial world sooner rather than later.
It had been rumored earlier this year that the company, jointly owned by Israeli businessman Isai Scheinberg, his family and fellow businessman Pinchas Shapira, were looking to sell their three-quarter ownership of the company. After discussing the option for a few months, the powers that be at what has become the largest poker room in the world have decided to offer their company up as an Initial Public Offering on the London Stock Exchange rather than sell straight out to another entity, according to an article in the London Sunday Times.
While the option of selling the business to other interests would present some immediate capital, the flotation could be much more profitable for the owners of PokerStars (the other quarter of the company is owned by the employees of the site). It is expected that the IPO could generate one billion British pounds when it reaches the market, which breaks down to just under $2 billion in American funds. As such, many international investment companies are lining up to get in on the action.
Some of the names that could end up escorting PokerStars through their flotation paperwork include very powerful European investment banks such as HSBC and Dresdner Kleinwort Wasserstein. These corporations would be essential in getting PokerStars to the London Stock Market and would, naturally, earn a nice percentage of the profits from the public offering.
With their potential flotation on the horizon, PokerStars is simply following the current trend started by some other highly successful and profitable companies in entering the financial markets of the European trading community. Other notable online poker rooms and their respective ownership groups, such as Party Poker (PartyGaming), ParadisePoker (Sportingbet PLC), and PacificPoker (888.com) have enjoyed tremendous success and financial gain from their entries into the stock market.
With their ongoing success, including weekly million dollar guaranteed tournaments and the addition of their five millionth player to their roster, PokerStars has shown that they are viable commodity that will enjoy success if offered for trading. Soon the financial pundits of Europe could be trading in shares of PokerStars in the near future rather than the virtual poker chips of their tables alone.
Ed Note: Poker Stars have our highest rated tournaments, find out why