PokerNews.com adds Greek Language Site to Worldwide Network.
Irwin Fletcher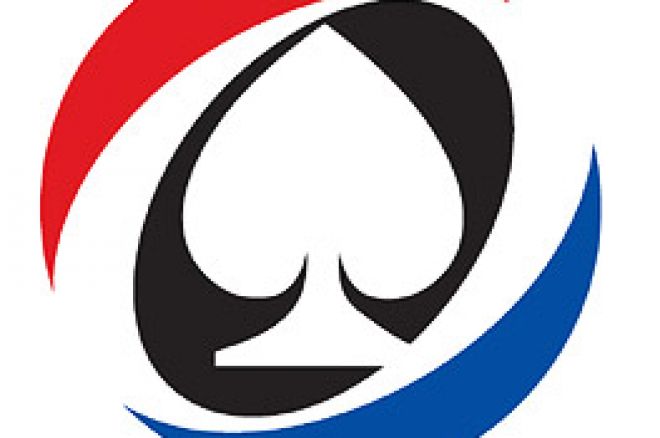 PokerNews.com, the premier worldwide poker information portal just got a little more worldwide. PokerNews added Greek to its network of native language sites, bringing the total number of languages readers can get PokerNews.com in to 12.
'We decided early on to focus on being a leader around the world, and that decision has paid off' Noted PokerNews.com Editor-In-Chief John Caldwell. 'The Greek people are a passionate people, and over the last year or so, poker has really caught on there. We felt the timing was perfect to launch our new Greek Language site, gr.pokernews.com, and I look forward to our partnership with the Greek people, and helping poker grow in yet another country.'
Poker has caught fire in Greece in recent times, and many point to the summer of 2004, when the Olympics were in Athens, and many an athlete, and visitor were playing poker to pass the time.
Whatever the introduction, the Greek people have caught on to poker, and locals are seeing more and more games around this beautiful, and historic country.
Now, Greeks will be able to wake up to fresh, up to the minute news on the poker world in their own language every day.
With the growth in poker, it may only be a matter of time before someone passes Nick 'The Greek' Dandalos as the most famous Greek poker player in history. Some may remember Nick's legendary battle with Johnny Moss in the front window of Benny Binion's Casino in 1949, where the two men played for five months in a head's up duel that fascinated onlookers. Though it was nearly twenty years away, those matches were the kernel of the idea that became the World Series of Poker.
'Our network of worldwide poker sites continues to grow everyday, and we thank the Greek people for their support, and look forward to our next language launch in the very near future.' Noted Caldwell