WPT Picks CyberArts Software Team for Phase Two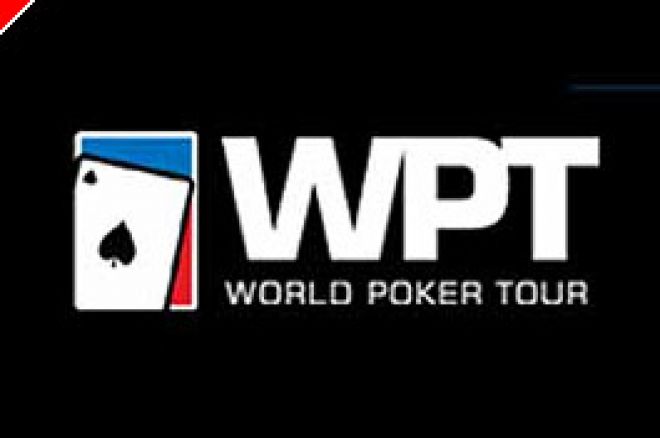 Without question, the World Poker Tour is one of the elite brands in poker. Two days from now it will be exactly one year since WPTE launched their online poker room, WPTOnline. After a year often filled with software and platform challenges, it was announced today that the WPTE has retained CyberArts to handle the software for the fledgling online poker site.
"We saw the strengths of CyberArts' software: its customizable interface, its global functionality and the robust and scalable nature of the technology platform," said Steve Lipscomb, founder and CEO of WPT Enterprises, Inc. "We believe that CyberArts will give us the tools to make our online poker business the most innovative and compelling gaming offering on the internet."
Indeed, it is the global functionality of Cyber Arts software which probably has great appeal to the WPT. Because WPTE is a US publicly traded company, they cannot take signups from U.S. customers, a prospect which makes marketing the room all the more challenging.
But, the real growth in online poker is all outside the U.S.. The WPT brand is beginning to come into its own overseas, and the timing seems to be right.
'We are truly excited about the prospect of providing the product that can take WPTonline.com to the next level.' says Chris DeRossi, co-founder, and CEO of Cyberarts. 'We believe our Foundation Software, coupled with WPTE's innovation and commitment to the poker player will create an unmatched gaming site.'
This move also allows WPTE to take over marketing, customer service, and other aspects of the online gaming site that was previously handled elsewhere.
This is the second major license in the last couple months for CyberArts, who have provided their software to the online poker room that is on everyone's lips lately, Mansion Poker.
It will be interesting to see what develops from here on out with WPTOnline. The CyberArts software seems solid, and the brand certainly is. Stay tuned.