US House of Representatives Passes Internet Gaming Ban Bill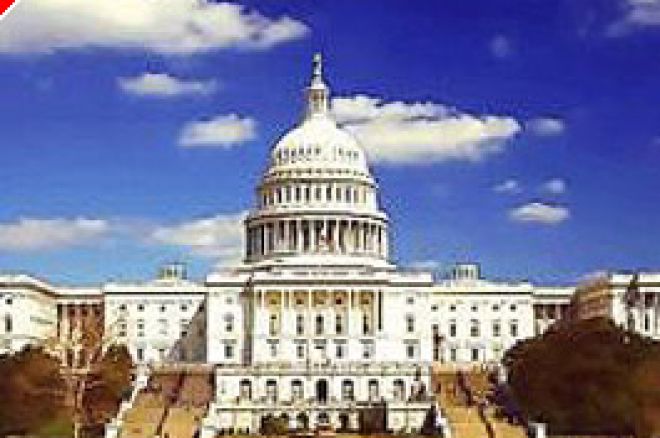 The US Congress passed a controversial bill yesterday which proposes a ban on Internet gaming. The bill passed by a comfortable 317 to 93 margin, and moves the bill onto the Senate, where the debate is expected to heat up greatly.
The Internet Gambling Prohibition and Enforcement Act, sponsored by Representatives Bob Goodlatte, a Virginia Republican, and Jim Leach, an Iowa Republican would force banks to monitor the transactions of its customers, and 'red flag' transactions linked to gaming companies.
Representative Leach has allegedly called the Internet "Crack Cocaine for Gamblers", and the bill he helped sponsor into Congress would modify the existing Wire Act of 1961, and by including Internet gambling in the act, would effectively outlaw gambling online, a fact that doesn't sit well with many in the poker world.
Howard Lederer, Professional Poker Player and Board Member of the Poker Players Alliance (PPA) told PokerNews.com, "I think the House of Representatives took a wrong turn today when it is becoming increasingly clear that a sensible approach to regulating, licensing and taxing online gaming seems to be the trend around the world. Hopefully, cooler heads will prevail in the Senate this year, which could allow Congress to consider the wiser direction proposed by Representative Porter late in this legislative session."
House Rep Porter, and many others have called for a study that would examine the impact of online gaming, and also consider what many believe to be a much more common sense approach – to tax and regulate the massive global industry.
With only a few weeks left in this legislative session, many doubt that the Senate can resolve the myriad of issues that surround this complex problem. Any legislation not passed in this session would have to be reintroduced in 2007.