Jamie Gold Issues Statement Regarding Lawsuit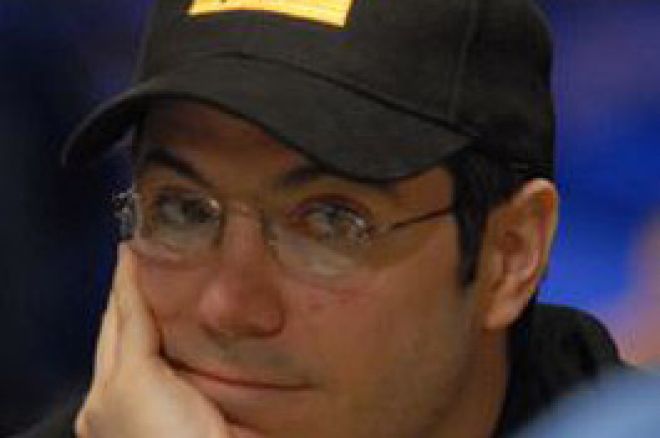 It seems a lot of the news in the poker world lately has been people or entities responding to lawsuits. On Thursday, the World Poker Tour filed its answer to the lawsuit brought by seven players asserting Anti-Trust violations on the part of the WPT. Today, 2006 World Series of Poker Champion Jamie Gold issued a statement responding to the lawsuit filed by fellow poker player, and possible partner Crispin Leyser.
Through his publicist, Gold released the following statement in response to the filing of the lawsuit.
"Jamie Gold is disappointed that the plaintiff, a person he has only known since July of this year, has elected to file litigation rather than continue the parties' discussions in an effort to find a resolution to this matter. Mr. Gold believes strongly in the American judicial system and believes that it is better to present his case there than to try the matter before the court of public opinion. He is pleased to have had the opportunity to participate and win the World Series of Poker and is pleased with the quality of the tournament, his outstanding opponents, and Harrah's, the event organizer. Mr. Gold further appreciates the support of his fans and sponsor, Bodog.net, and hopes that this unfortunate litigation will not detract from the outstanding efforts of the entire field of participants in the World Series of Poker."
Meanwhile, Gold's top prize of $12 million dollars sits uncollected in the cashier's cage at the Rio, and may be there for quite some time.
While this dispute is clearly just between the two litigants, one can't help but wonder what the effect will be on the poker world. Between this, and the WPT Anti-Trust litigation, the poker world has more high profile legal issues that it has ever had in the post Moneymaker era.
Let's hope both of these disputes are resolved quickly, and all parties involved can get back to their normal business, and the growth of poker and goodwill toward the game can continue.