Team PokerNews –The Dream is Over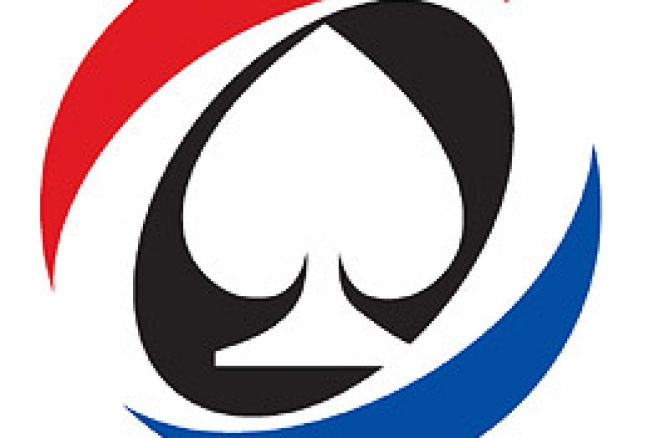 With the Elimination of Per Erik Loeff in 118th place, the last member of Team PokerNews has been eliminated from competition at the World Series of Poker.
Per outlasted 98.5% of the field for his 118th place finish, and is taking $51, 129 back to his home in Norway. His total cost for the experience - $0. Per won a freeroll tournament on Titan Poker, and had his entire WSOP experience paid for, including travel and accommodation.
We want to thank Per, and all of our qualifiers for being part of Team PokerNews. We really think we bring you the best value on the web with these freerolls. We are about to launch our program for the Aussie Millions, and hope our readers will check it out. The Aussie Millions is a fantastic event held every January in Melbourne, Australia, and 2007 promises to be the biggest year in the history of the tournament.
We sent 31 players to the WSOP this year, and as we continue to grow, we will pass more value on to you, the readers. Thanks to all the winners and members of Team PokerNews. See you next year.
Team PokerNews 2006
Tony G. (Captain)
Noah Boeken
Patrik Antonius
Dennis Waterman
Paul Sandells
John Caldwell
Damon Rasheed
Gareth Edwards 746th place - $16,493
Tony Bromham
Duc Quy Nguyen
Branco Dekkers
Vincenzo Moro
Jonny Vincent
Kort Woeller
Per Erik Loeff – 118th place - $51,129
Damien Carroll
Scott Beauregard
Bart Wetsteijn
Donald Jennings
Joey Chang
Nathan Johnstone
Kazutomo Takamura
Robert Snow
Yun-Hsiang Fan 782nd place - $ 15,504
Marc Weinberg
Olivier Sweijs
Nicola Rinaldi
Karen Trommels
Andrew Lindsay
Kristin Lewis