SportingBet Chairman Arrested In New York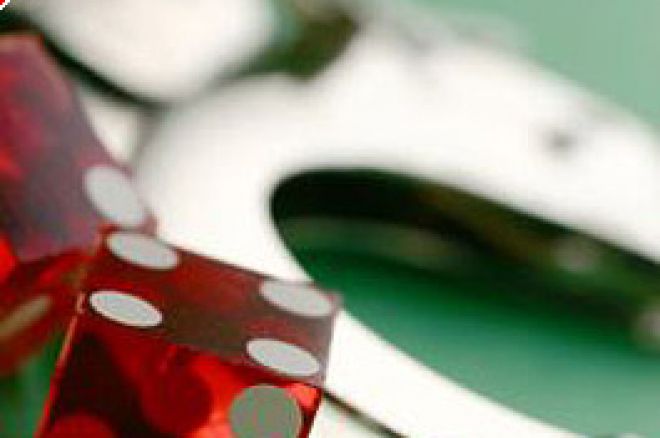 The United States has fired another aggressive attack against the internationally recognized sports book industry when another executive of a gaming operation was arrested late Wednesday night in New York City.
Peter Dicks, the chairman of the board of SportingBet PLC (which also owns Paradise Poker, among other gaming entities), was picked up upon his arrival at Kennedy International Airport on a warrant issued by the state of Louisiana. The laws on the books in the state of Louisiana designate that it is against the law to both place a bet on the Internet and to operate an online casino, bookmaking or poker operation. While the indictment against SportingBet was issued back in May, Louisiana officials would not comment as to the actions taken against Mr. Dicks.
This is the second of arrests that have taken place in the U. S. in the past couple of months against Internet gaming. Back during the World Series (about seven weeks ago), the former CEO of BetOnSports, Peter Carruthers, was arrested by federal law enforcement officers during a layover in Dallas for his organization's acceptance of bets over the Internet. At this time, Carruthers is awaiting resolution of his case here in America.
It was thought that only BetOnSports was on the radar of law enforcement in the United States but, with the arrest of Mr. Dicks now, it is apparent that there is a concerted effort from not only the federal law enforcement arm but also the different state police organizations against legally regulated and internationally traded businesses. Both BetOnSports and SportingBet are traded on the London Stock Exchange and subject to regulatory guidelines set up in the United Kingdom. It will be interesting to see how many other executives of prominent companies will be making travel plans for the United States if this trend continues.