Neteller 'Updates' Its Position on the Online Gambling Bill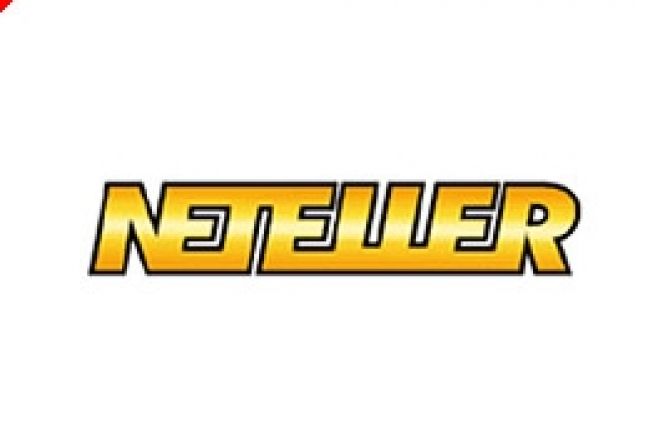 E-wallet company Neteller issued a statement announcing a modification in their policy toward Unlawful Internet Gambling Enforcement Act (UIGEA). The company, which processes a significant amount of the online poker, and online gambling transactions from the U.S. indicated they are going to abide by the rules of the act, but will continue to do business as usual until the rules of the act are written by the Treasury Department. The Treasury Department has a 270 day window to issue the rules by which the financial providers must adhere to.
"NETELLER, a company registered outside the US, will comply with the Act and its related regulations as if it were subject to the Act's jurisdiction. This action is intended to ensure that the Company is able to continue to operate with the support of its principal commercial partners and to protect its shareholders, business partners, employees and reputation." The company said in its statement.
However, the company also said it will continue to conduct business as usual with U.S. customers for the 270 day window, or until the rules are clearly defined.
"In the interim, US-resident customers are able to use the NETELLER service as normal. The funds of US-resident customers are held in trust accounts and will be available for withdrawal, on demand. The ability to withdraw funds will exist regardless of the customer's location or ability to transfer to any site."
The rules in the UGIEA are not yet clear as to what responsibilities non-U.S. based companies like Neteller would have. However, if the company views itself as a U.S. financial institution for the purposes of this act, one would assume the company would have to stop taking transactions from U.S. based customers that direct toward online gambling companies.
If, as it turns out Neteller would stop doing business with U.S. customers, it could have a devastating impact in the short term on the players abilities to fund accounts. Certainly, solutions will pop up to give players options to fund online gambling accounts, but many of these new solutions may not have the financial stability and reputation of a publicly traded company like Neteller.
Some in the gaming community see this as a natural action, with Neteller simply announcing they are going to comply with any rules before they actually have to be bound by the statement, in an effort to not fly in the face of U.S. authorities.
Stay tuned to PokerNews.com for more updates on the legislation, and reaction from the companies and people affected by this pending law.