Poker Stars Affirms Continuing U.S. Market Presence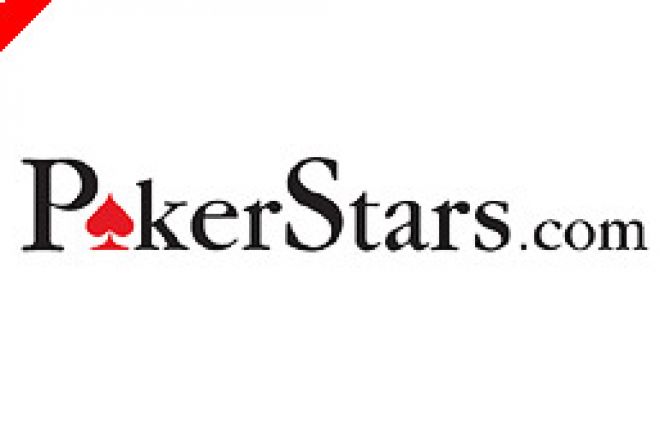 Online poker players felt an easing of anxiety late on Wednesday when word spread that the second-largest online poker site, Poker Stars, would continue to offer its services to the U.S. market. Stars had initially delayed its response to the impact of the Unlawful Internet Gambling Enforcement Act [UIGEA], giving the firm a chance to examine the legal ramifications and reach of the new measure, which is expected to be signed into law by President Bush tomorrow.
While speculation had run rampant as to Poker Stars' plans in the last two weeks, the consensus opinion was that Poker Stars would stay the course. A message posted on the online poker rooms' website confirms they will stay in the U.S. market. Part of the statement reads -
Poker Stars has received extensive expert advice from within and outside the U.S. which concluded that these provisions do not alter the U.S. legal situation with respect to our offering of online poker games.
Therefore, our business continues as before - open to players worldwide including the US. You may play on our site as you did prior to the Act.
The news came as significant relief to U.S. players, given the decision of the largest site, Party Gaming PLC's Party Poker, to stop service to U.S. customers immediately upon the bill's signing. Combined with the affirmation of online e-wallet service Neteller to also continue providing U.S.-facing services, it was a good 24 hours for poker players, indeed.
The online poker landscape continues to change, particularly for U.S.-based players. Several more major announcements are expected immediately following tomorrow's signing of the UIGEA by President Bush, and Pokernews.com will keep you apprised of significant developments concerning your access to and choices in playing online poker.