New Petition, Hearings in Jamie Gold Lawsuit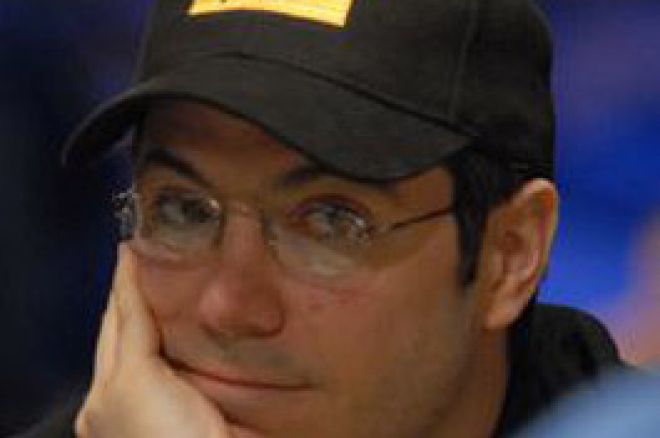 An updated petition by plaintiff Bruce Crispin Leyser in the matter of his lawsuit against 2006 WSOP Main Event winner Jamie Gold was filed recently in United States Federal Court, with the latest hearing in the high-profile dispute scheduled to begin today.
The petition filed by Leyser's attorneys disputes statements previously made by Gold as part of Gold's defense in the case. At stake is the remaining $6 million of the original $12 million first-place prize, currently being held in escrow by the Rio, the home of the WSOP. Gold's earlier petition, filed last month, claimed that there was no valid contract between the two, and that any promise made by Gold --- as in messages left via phone contacts --- amounted to a promise of a gift, with no contractual obligation incurred. In addition, Gold's petition asserted that due to Leyser's unreasonable actions, primarily the filing of the original lawsuit, that no payment from Gold would be forthcoming.
Leyser's response reaffirms his original claims and restates that the terms of the agreement that ultimately provided Gold with the $10,000 seat, sponsored by Bodog, represent evidence of contract, when combined with the efforts by Gold that put actors Dax Shepard and Matthew Lillard into the WSOP main event, again sponsored by Bodog.
Leyser attorney Richard Schonfeld offered the following in a pokernews.com followup: "In Gold's pleading, he admitted that there was an agreement, and we have now demonstrated that Crispin provided the celebrities in exchange for the seat that Gold received in the tournament."