Special Party Poker Reload Bonus For PokerNews Readers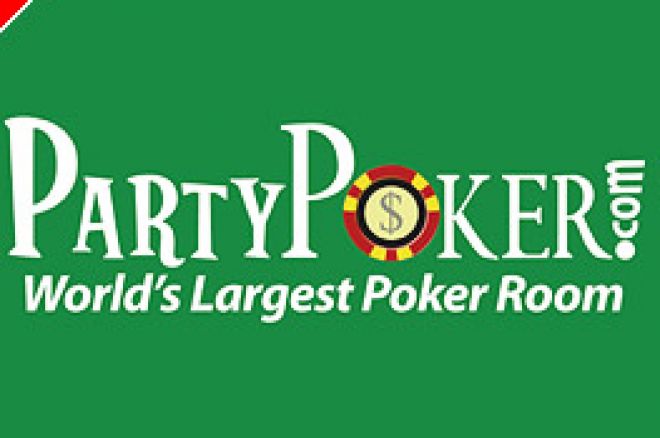 Online poker took a major hit with the passing of the Unlawful Internet Gambling Enforcement Act of 2006 as numerous companies were forced out of the U.S. marketplace due to investor and legal concerns. One former industry leader has rebounded from the drop in number of players and continues to stabilize after sustaining dramatic losses.
According to a recent Party Gaming investor update, "revenues stabilized quickly and more recently the group has begun to see improvements in a number of its key performance indicators." Although Party's poker revenue dropped dramatically after the passing of the UIEGA, it has slowly rebounded averaging over 1,400 new sign-ups per day.
While planning its lines of attack for new markets like Asia, Europe, and South America, the former poker powerhouse is steadily building its coffers once again and is poising itself for a big rebound in 2007..
The first company to announce that they were no longer staying in the U.S. marketplace, Party fell victim to a monstrous stock slide that signaled a dramatic shift in the online gaming world.
Part of Party Gaming's rebound initiatives includes a special offer to PokerNews.com's loyal readers. In a rare offer, the company has offered a 30 % reload bonus up to $200 (The bonus clearing requirement is 12x the bonus amount. For more, check the Party Poker webpage.) for readers from December 19 through December 26, 2006. Use bonus code PN200.
Ed note: Don't have an account? Sign up at Party Poker today. (Unfortunately, Party does not take U.S. players at this time)