Another Home Game Raided, Twenty Four Arrested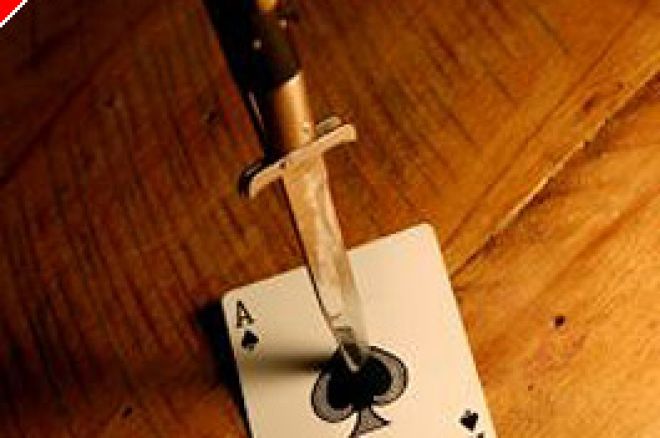 Another raid on a private poker game in America's traditional South has seen 24 poker enthusiasts arrested and cited with varying gambling charges in connection to the game.
The recent raid in suburban Gainesville, Georgia targeted a home where authorities had reports of an ongoing poker game running as often as twice a week, and after an extended stakeout, the 11 p.m. raid found 26 people in the house, 24 of whom were arrested. The raid involved at least four different agencies from the local, state and federal levels, including the ATF (Bureau of Alcohol, Tobacco and Firearms). The game's operators and dealers were charged with commercial gambling, while the players themselves were charged either with gambling or criminal intent to gamble.
Approximately $13,000 was seized in the raid, reportedly all the money in possession of all people in the building, while two firearms were among the other items seized. Besides the tables, cards and other gaming equipment, additional seized property included two computers, several flat-screen TVs and a currency-counting machine.
The 24 players, dealers and game operators arrested ranged in age from 20 to 56 and included 21 men and three women. Unofficial reports on a smaller Atlanta-area poker forum suggested that a couple of the arrested players lost larger-than-expected bankrolls, having arrived with extra cash earmarked for a pending trip to the not-distant Tunica, MS WSOP Circuit event. As with a similar case moving forward in South Carolina where one of 18 defendants accepted a misdemeanor plea and fine last week, the Georgia raid again demonstrates that overgrown home games are very seldom secret and often less than secure, whether from the threat of robbery or arrest.