PokerNews Launches Turkish Language Site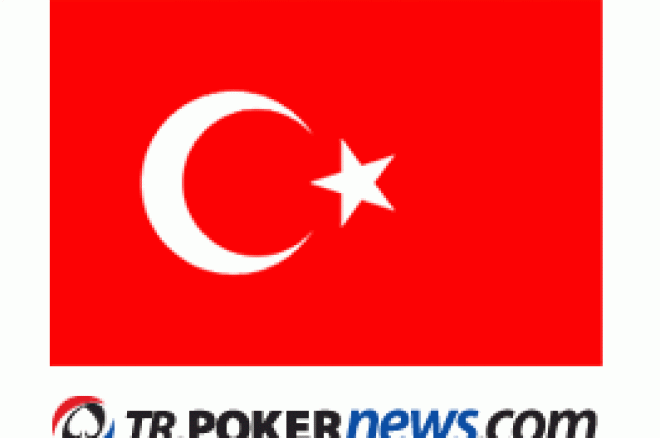 Here at PokerNews we are continuing to expand our global coverage with the launch of our brand new Turkish language web site.
PokerNews Turkey, found at http://tr.pokernews.com, will provide Turkish language speakers and nationals of Turkey with all the latest information and news coverage from the world of poker. Local Turkish poker news will also be provided to keep readers up to speed with the latest happenings in their own country.
The Turkish PokerNews site manager enthused, "I am looking forward to providing Turkish speakers and Turks around the world with the very best in poker news coverage. Our network of sites at PokerNews.com provides excellent global coverage which is of great interest to Turkish people who, until now, have had no poker news in their own language."
PokerNews.com are launching their Israeli PokerNews site, which provides news and information for Hebrew speakers. These two sites expand the PokerNews "foot print" to the edges of southern Europe into the Middle East. The Middle and Far East markets are predicted to be the next "big thing" for the poker industry. The hugely successful Asian Poker Tour in Singapore, won by our good friend Tony G, provided proof of popularity of poker in this area of the world. Naturally, PokerNews.com will aim to provide coverage of poker which appeals to residents in every country.
To see our full list of country/language specific PokerNews.com sites move your mouse over the "Other language/location" link in the top right corner of this page.
Stay tuned to PokerNews.com for further developments in our expansion plans.