Former 888 CEO Summoned In French Gambling Investigation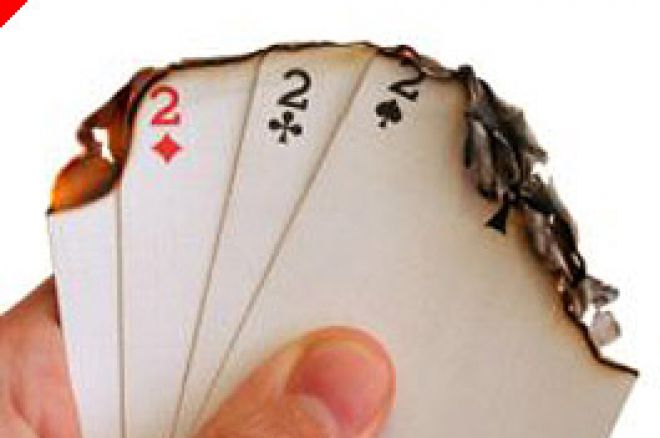 France's recent moves to restrict or ban certain forms of Internet gambling received confirmation with the news that that country's authorities have summoned former 888 Holdings CEO John Anderson to an 'interview' connected to online gambling in France. 888 is the parent company of Pacific Poker, and while specifics regarding France's interest in Anderson have not been released, the request continues France's protectionist push, which mirrors closely similar efforts in the United States.
888 has been among the most aggressive marketers in France, including short-lived sponsorship of the of the Toulouse football (soccer) club, undertaken during Anderson's tenure. Such marketing pushes run contrary to France's desire to protect its state-run Pari-Mutuel-Urbain and Francaise de Jeux gambling operations, and 888 has been among the most vocal of the online gambling firms defending its status under the European Union's free-trade provisions.
888 and Anderson, who remains a non-executive director with the firm, have signaled their intent to comply with the French interview request. The company's statement offered this: "888 is in consultation with its legal advisers with regards to this inquiry and further announcements will be made in due course if appropriate." Reports indicate that France accounts for less than 5% of 888's current revenues.
The move follows two similar events of recent months, confirming that France's views on the topic of online gaming differ markedly from its neighbors. Those prior newsmaking events were the September, 2006 arrest of two Austrian Bwin executives, and the forced cancellation of the EPT Deauville poker event, scheduled for just last week.
888's stock dipped by several points following the news, triggering a sell-off among stocks in London's online gaming sector. Other firms were affected to a smaller degree, including PartyGaming, which at least temporarily stopped taking new French customers earlier this week, perhaps as part of an 'arm's length' approach to current French efforts. Party declined extended comment on the matter, noting only that "It's not our policy to discuss activities or policies in any individual country."