PokerTek Sued in Software Dispute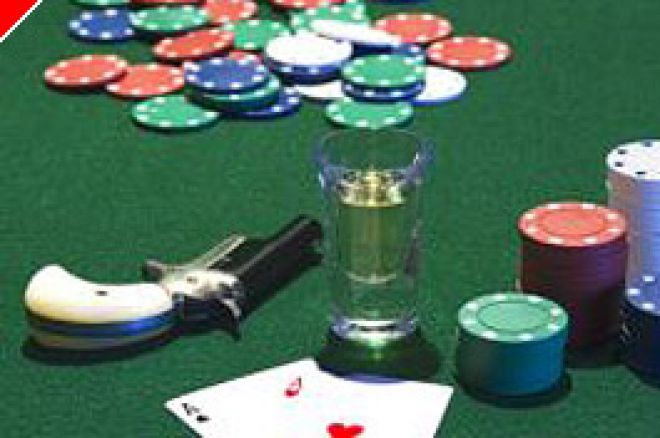 An Austin-based legal firm announced on Wednesday a multi-million dollar lawsuit against leading electronic poker table manufacturer PokerTek, Inc. The action, filed on February 5, 2007 and brought on behalf of TELLIS Software, Inc., a software development company, alleges that PokerTek original contacted TELLIS in November of 2003 for help in developing the PokerTek tables, and has now breached its ongoing contract with and committed fraud against TELLIS regarding continuing compensation. Both PokerTek and its CEO, Gehrig "Lou" White, were named as defendants in the action.
According to the complaint, TELLIS was responsible for developing the software driving PokerTek's PokerPro™ tables, already found in a handful of casinos, and the original agreement between the two firms provided both immediate monetary payment and an equity stake in PokerTek to TELLIS. However, according to the action, once TELLIS completed its work on the project, PokerTek refused to further compensate TELLIS for its efforts.
The lawsuit against details the original agreement, signed in May of 2004 between PokerTek and TELLIS. The highlights of the alleged agreement included sporadic payments, plus small pieces of equity in PokerTek. Additional negotiated sales based bonuses were also included.
All told, the alleged agreement called for TELLIS to receive as much as $730,000 in cash bonuses and 2% of PokerTek equity. Four payments were made to TELLIS during the summer of 2004, at which point the lawsuit alleges that PokerTek unilaterally tried to change the terms of the agreement, and intentionally and maliciously breached the contract on September 8, 2004.
The lawsuit continues a rocky stretch for North Carolina-based PokerTek, which was forced to issue a public disavowal of alleged statements made against a competitor in the burgeoning electronic-table market, Lightning Poker, Inc. PokerTek's subsequent statement in that matter confirmed that Lightning Poker's competing product did not infringe against PokerTek's applied-for patents, and opened the door for a long-planned distribution deal between Lightning Poker and Shuffle Master, Inc. to proceed.