World Poker Association Names Nine to Board of Trustees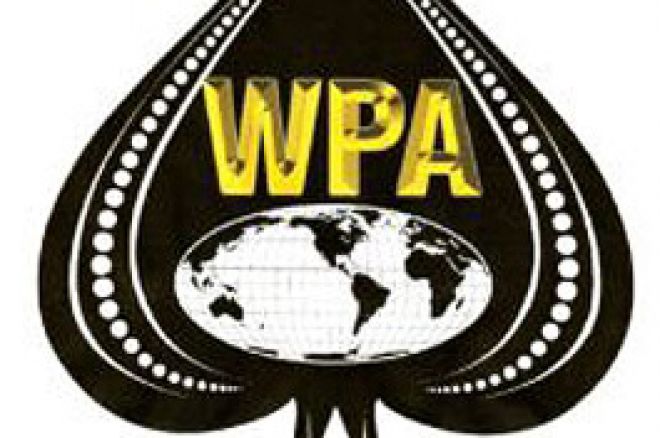 The World Poker Association has released the names of the nine persons elected as initial members of the WPA's board of trustees. The WPA, founded in 2005, is striving to be the standard bearer for the rules and governance of tournament poker, striving for consistency and uniformity in how tournaments are played.
The nine members, elected to terms varying from one to three years in length, include the following:
Annie Van Bebber — Founder and CEO of Fundraiasers.com, and an authority on New Media and the Internet;
Chris Bigler — Veteran poker pro and an original partner in Pokerpages.com, among other poker-biz experience;
Wendeen Eolis — Former adviser to New York politicians George Pataki and Rudy Guiliani and an experienced writer with political expertise;
Jesse Jones — Veteran tournament poker player and WPA founder, with additional expertise in financial planning and real estate;
Mary Jones — 2006 WSOP Ladies Event champion with extensive professional experience in non-profit organizations, sales and marketing;
Warren Karp — Long-time pro and experienced tournament director who has run several high-profile events, including stops on the EPT and the World Poker Showdown;
Lou Krieger — Respected poker author and columnist and the current editor of Poker Player Newspaper, and one of the more prolific poker authors of the past century;
Marcel Lüske - Poker's 'Flying Dutchman' and a leading European player for much of the past decade, including being Europe's 2001 Player of the Year;
Harry Thomas — Veteran tournament player with dozens of big tournament cashes and one WSOP bracelet, for seven-card stud.
The board's initial meeting is schedule for April 16th in Las Vegas.