U.S. DoJ Seizes Internet Gaming Merchants' Funds from Citadel Commerce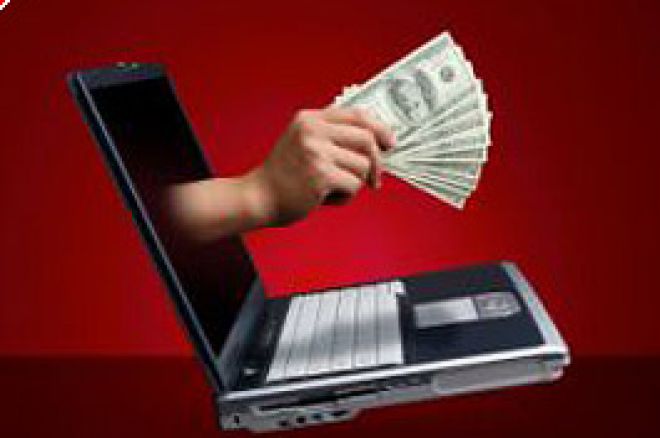 The British Columbia-based online payment processor Citadel Commerce announced this week the U.S. Department of Justice had seized $9.25 million of its funds, most of which belonged to internet gaming merchants.
The announcement came via a press release from ESI Entertainment Systems, of which Citadel Commerce is a principal subsidiary. According to ESI, all but $941,000 of the seized funds are merchants' reserves related to internet gaming. The remainder represents Citadel Commerce's own capital. The funds had been frozen in late April by Citadel Commerce's financial transaction processor in the United States. Said ESI, "the company is continuing to work with the DoJ through its legal counsel to resolve the situation."
Particular merchants were not identified in the press release. It is unknown whether the merchants involved offer only sports betting or are involved in other forms of online gambling targeted by the UIGEA.
Along with NETeller and FirePay, Citadel Commerce had once been a popular third-party vendor for American online poker players. While FirePay pulled out of the U.S. market following the signing of the UIGEA into law in October 2006, Citadel Commerce and NETeller continued to serve American customers into the new year. For a brief period last fall — just before and after the UIGEA's passage -– Citadel Commerce sponsored the Pocket Fives podcast. That relationship ended in December 2006.
Following the arrests of NETeller co-founders John Lefebvre and Steve Lawrence in January 2007, Citadel Commerce abruptly stopped offering financial processing to online gaming merchants for U.S. customers. At the time, ESI noted how the decision would "have a material impact" on the company's finances, since "a substantial part of its revenues was derived from non-domestic Internet Gaming merchants for U.S.A. customers."
This week's news comes on the heels of the DOJ's indictment of seven individuals and four companies involved with online sports gambling, perhaps signaling the U.S. government's intention to step up its efforts to curb online gambling as the June 1 start date for this year's WSOP draws near.