Legislative Technicality Kills Texas Poker Bill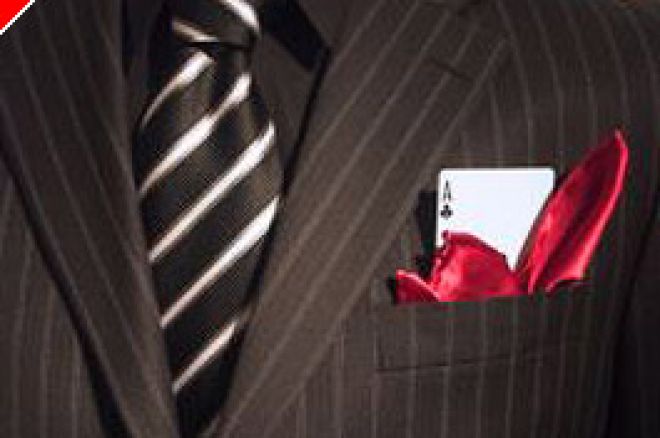 The hopes of Texas poker players to have wider availability of poker in the state giving Hold'em its name came to a temporary halt recently. The proposed Texas State bill, HB 3186, failed to come up for consideration after being slotted toward the end of a full day of other bills.
According to the state legislature's rules, the proposed measure was dropped from further consideration after failing to reach the floor for its second reading before the midnight deadline, after being placed far down on a 23-page calendar including hundreds of matters up for discussion. The bill's fate was typical for a topic receiving lukewarm or newfound legislative support, procedurally throttled by opponents unwilling to consider expanding poker's legality within Texas at the present time.
The bill's sponsor, State Representative Jose Menendez, offered rueful commentary on a Dallas ESPN Radio broadcast last week as it became evident the bill would not make it up for a vote. "I'm very disappointed," said Menendez. "A lot of my colleagues are afraid that this voting for legalizing poker might hurt them in their next election. In particular, my Republican friends are the ones that are afraid of their primary voters." Menendez also emphasized the fact that his bill was intended to create a highly structured, regulatory environment for a pastime solidly supported by Texas residents in several public opinion polls.
Menendez (D-San Antonio) has not yet announced whether he will attempt to reintroduce his poker legislation. Most onlookers feel that no new effort on the Texas poker legislative front is likely to occur for at least the remainder of 2007.