PPA Pegs Pappas for Government Relations VP Post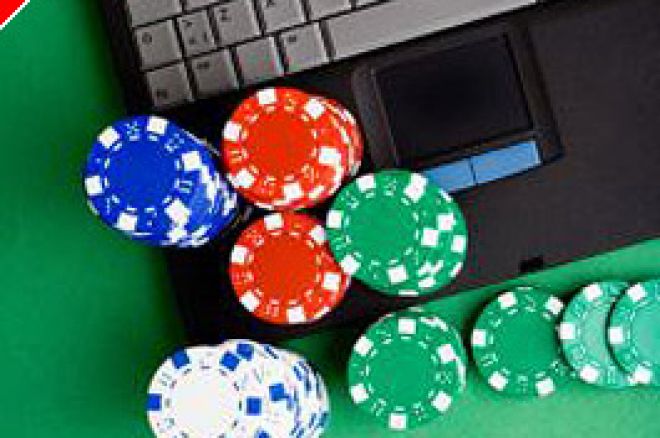 The Poker Players Alliance has announced the appointment of John Pappas as the organization's new Vice President of Government Relations. Pappas, previously a consultant for the PPA with Dittus Communications, will become the PPA's first permanent Washington, D.C.-based employee and will be responsible for coordinating the lobbying and grass-roots efforts of the PPA.
Pappas's term as an associate vice president at Dittus saw him working with the PPA to move the organization's cause forward on Capitol Hill. His extensive experience with the PPA made him a natural choice to fill the new role, with regulation of online poker an increasing topic of Congressional debate, already included in discussions of the proposed Frank and Berkley bills. With the PPA's membership now over 500,000 and continuing a spike of rapid growth, an increased D.C. presence was all but required. Prior to his Dittus duties, Pappas also served as communications director for Republican Arizona Congressman John Shadegg.
Pappas offered the following statement about his work with the PPA and about proper regulation of the game: "It is obviously an issue that I have known and followed the politics and policy of for nearly two years now." The PPA wryly noted that Pappas does, indeed, play the game on occasion as well.
Pappas's stated intent is to keep the PPA's interests in front of Congress as the above measures and others are considered. "Any time you have a chairman of a committee introducing legislation," he said, "then it will be an interesting issue and get a lot of attention. I want to be a part of that."