Canada, Australia, Macau Join WTO Compensation Claim Group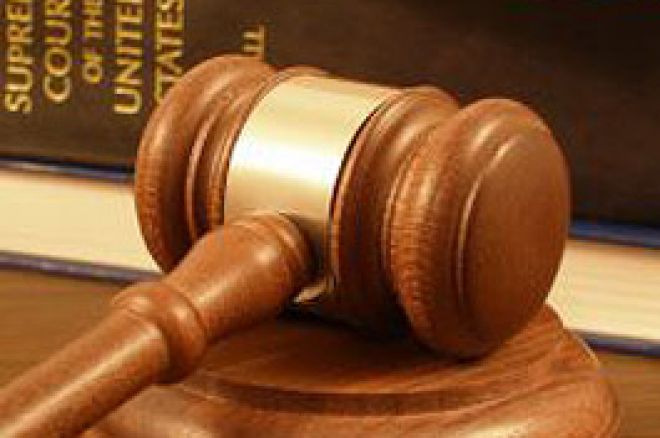 And then there were seven. Canada, Australia and Macau have joined the list of countries who have joined Antigua & Barbuda in its World Trade Organization battle against the United States.
Along with India, Costa Rica and the European Union (which actually represents the interests of 27 countries), the new additions to the list place further obstacles in the U.S.'s expressed desire to withdraw from its WTO trade commitments concerning online gambling without any form of compensatory penalty. Several other countries, including Japan, maintain their status as parties of interest regarding the original dispute.
President Bush and several trade diplomats have met with Antiguan officials in recent days, with recent U.S. statements indicating a conciliatory stance toward the island nation, while denying that other nations' claims have merit. In referring to the Antigua claim, U.S. Trade Representative spokesperson Gretchen Hamel stated, "We will continue to work with Antigua and Barbuda to try to find a mutually satisfactory resolution to this dispute."
Nonetheless, Antigua has pressed forward with its motion to remove the United States' international property-rights protections as the working basis for the $3.44 billion annual claim filed last week. Barring an unlikely short-term resolution of the dispute, the U.S. is believed likely to file a motion for arbitration in response to the WTO claims, which would delay an official WTO resolution for several more months.