Elite Pros to Participate in Million Dollar Cash Game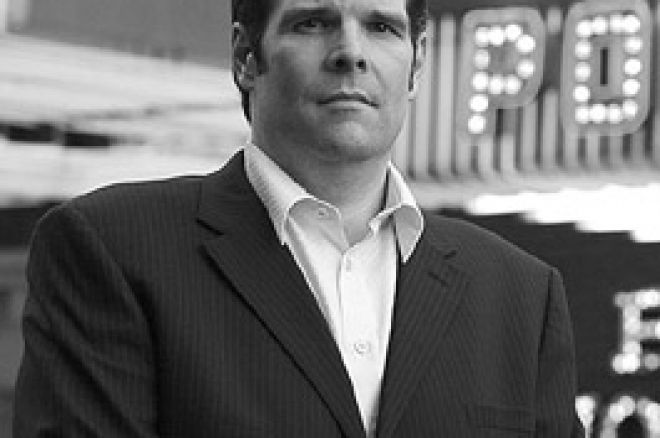 Emblaze Productions and Full Tilt Poker recently announced a three year deal to produce seasons two-four of the popular European television series Million Dollar Cash Game. The show pits several of the world's top poker pros against each other in a no-holds-barred high stakes cash game, with a minimum buy-in of $100,000 and no max.
Last year's inaugural run of the show saw Phil Ivey walk away the game's biggest winner, after hundreds of thousands of dollars exchanged hands. Ivey is slated to return for the second installment of the series, set to be filmed over two days, September 18 and 19, at an exclusive venue in Soho, London. Sky Sports is scheduled to launch the broadcast in January 2008.
"We are delighted that Full Tilt Poker have continued to sponsor this unique high stakes cash game. With hundreds of thousands of dollars being staked over two days of filming, viewers will be in for a thrilling second series when the shows broadcast on Sky Sports early next year," said James Hopkins, Founder and Managing Director of Emblaze Productions.
Poker fans from around the world can look forward to a colorful lineup, including names like Allen Cunningham, Tony G, Chris "Jesus" Ferguson, John Juanda, Erik Seidel, Patrik Antonius, Marc Goodwin and Howard "the Professor" Lederer, amongst others. The blind structure will start at $300-$600 with a $100 ante, but you know these guys bore easily and have a tendency to kick it up a notch; don't be surprised if they do.