High Stakes Poker to Return to GSN in August for Season Four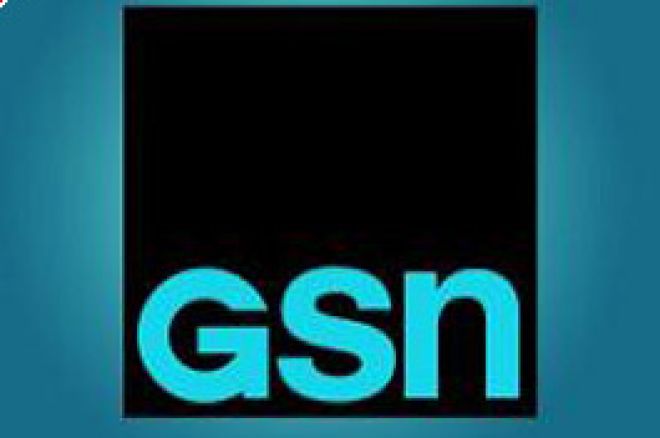 One of the more popular poker shows on TV is returning with new episodes, and a serious twist. GSN's High Stakes Poker will roll its new season out starting at 9pm on August 27th.
The first half of the season will have a familiar feel, as players will put up $100k of their hard earned money to play no limit holdem for big stakes. The players will seem familiar to you, but one addition is notable. Phil Hellmuth will return to HSP, after a two season hiatus. Joining Phil will be Doyle Brunson, Daniel Negreanu, and many other pros including Mike "The Mouth" Matusow, Jennifer Harman, Barry Greenstein, Eli Elezra, Phil "The Unabomber" Laak, Sammy Farha, and Todd Brunson.
The real action heats up in the last seven episodes of the season IV. Beginning with the November 7th episode, High Stakes Poker should be called really High Stakes Poker, as the minimum buy in to sit at the table is $500,000 – which means that there will be $5 million in play as the cards fly.
The action on those $500k buy in episodes is really fast. GSN was kind enough to invite me down to the set to watch one of the $5 million games be filmed. While I don't want to give too much away, I can tell you I saw one guy get stacked, and then almost stacked again (after he reloaded) within a span of about 20 minutes. Needless to say, the person in question was none too happy about it, and the table were merciless in bringing the needles out.
It's all in fun, but with the money so high with the new elevated buy in, the tensions run kind of high as well, and that makes for good television. Be sure to check out the new season of High Stakes Poker on GSN. In early 2008, the World Poker Tour will start to air its season VI shows on GSN as well, so it looks like fans of Poker TV will have plenty of new poker to watch this fall.