PokerStars' World Cup of Poker IV Finals Set to Begin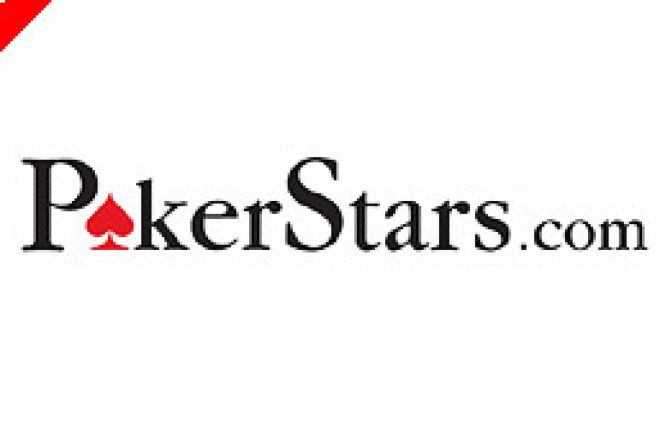 PokerStars' fourth World Cup of Poker begins today with 40 players from eight countries set to battle for bragging rights... and a bit of cash, too. Four-player poker teams from eight different countries have qualified for the final rounds at the Casino de Barcelona, which just days ago hosted the PokerStars European Poker Tour's Barcelona Championship. The eight four-player teams have been joined by a fifth team member selected by Stars, with those players including Greg Raymer (USA), Daniel Negreanu (Canada), and Katja Thater (Germany).
Besides the USA, Canada and Germany, the other countries in this year's WCP include Ireland, Portugal, Iceland, Mexico and Romania, which bested Hungary in a playoff to grab the final WCP spot. All eight teams will vie for the title won last year by Poland, which failed to qualify for this year's finals.
Besides the presence of Raymer on the USA team, the squad also boasts online star Shaun Deeb, while the strong Canada team also includes a great side story in father and son qualifiers Otto and Ed Byrne.
For WCP IV, the first two heats will be played today (Tuesday, September 4th). The third heat will be played tomorrow (Wednesday), with Heats 4 and 5 scheduled for Thursday. The top four of the eight teams based on performance in the heats will qualify for Friday's final. The final four teams will share the $220,000 prize pool, with the winning team receiving $100,000, or $20,000 per player. The second- through fourth-place teams will divide $60,000, $40,000 and $20,000, respectively.