Interesting Times for Sweden's Svenska Spel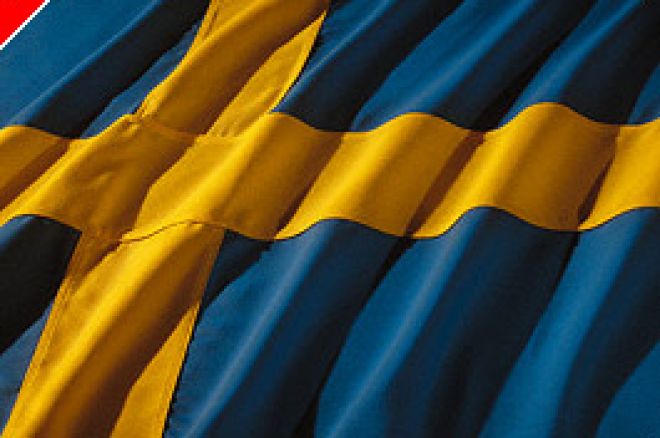 Svenska Spel, the state-run gambling operation that controls Sweden's official gambling operations, has recently found itself between the proverbial rock and hard place as it attempts to remain competitive in the European poker market, as a part of the early battle over European Union policies regarding member citizens' open access to online gambling.
Sweden, like France, is one of the EU member nations currently at an impasse with the international organization over allowing outside, private-owned firms to market their services. Also like France, Sweden maintains a lucrative government-run monopoly (Svenska Spel) that generates significant revenues for the Swedish government.
The Swedish monopoly has been the target of EU officials for several months, and the latest volley from Sweden, widely viewed as a delaying tactic, was to insist that their monopoly was legitimate on the grounds of protecting their citizens against exposure to problem gambling influences, this despite strong Swedish laws against such nanny-state legislation.
Nonetheless, while the situation might seem wide open for Svenska Spel's current operations, at least on a short-term basis, the opposite appears to be true: European reports state that the company has withdrawn its government applications for expansion of its services into other forms of online gambling, this perhaps as an effort to legitimize the country's claims that it really is protecting its citizens best interests. Any expansion by Svenska Spel would undermine the Swedish government's claims in its European Court dispute, with the result that Svenska Spel is likely to remain frozen in terms of its offerings until the EU matter is resolved.
In related news, the Swedish Gaming Board, Lotteriinspektionen, recently announced plans for the Swedish police to be more proactive in searching out and raiding Swedish underground poker clubs. The initial report suggested that as many as 100 active poker clubs are currently operating within that country.