Unibet CEO Arrested in Holland on French Warrant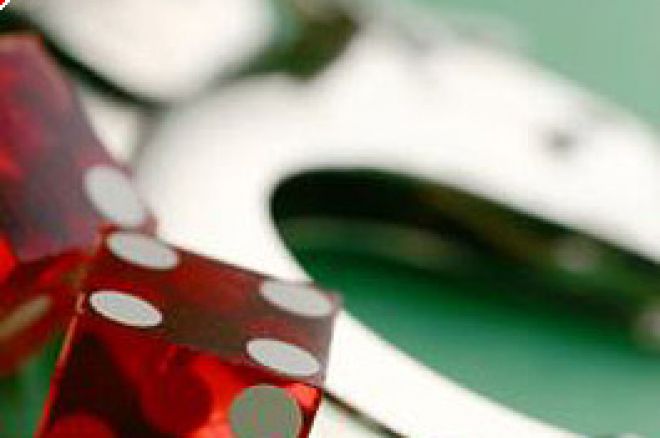 Dutch authorities raised the ire of many in the EU on Tuesday, when they arrested and detained Unibet CEO Petter Nylander. Nylander was boarding a plane in Holland, bound for his home in the U.K. when authorities pulled him aside and detained him on a French warrant.
The warrant was based on court filings from 2006. In these filings, the French Lottery Authority, Française des Jeux and horse betting monopoly PMU asserted that Unibet was in violation of the French National laws protecting lotteries and horse racing. The two laws cited had both been on the books for over 100 years, with the one law enacted in 1836, and the other in 1891.
The arrest outraged many in the industry, and confused others. Nearly all court decisions in these matters in recent years, both in EU courts and French courts have ruled businesses not in violation of the laws, or more to the point have ruled that the law contradicts the EU treaty. As recently as July, a French court had overturned a prior decision, allowing an online horse racing based in Malta to offer online betting.
The French authorities seemed unfazed by the arrest, with one official calling it 'perfectly normal'.
Unibet's acting CEO Ragnar Hellenius was very upset when hearing about the arrest, telling the Gaming Intelligence Group, "This situation is clearly unacceptable and extraordinary in ours and in any industry. It is our view that this use of the possibility for cross-border legal actions is a clear abuse of their true aim, and in all aspects, disproportionate. Unibet is licensed in the UK, Malta and Italy for gambling, listed on the OMX Nordic Stock Exchange and a company complying with European law.
This is clearly a breach of the EU Treaty and the fundamental principles of the European Union. We are upset of this unlawful act and harassment against our company and a citizen of Europe and we will take every action possible to bring this matter to justice. This criminalization of a specific individual is a tactic that we have seen French authorities using before and something we will not tolerate. We take for granted that Petter Nylander will be released immediately."
According to a Bloomberg report, Nylander has not been formally charged with anything, and was awaiting further word on his status, likely to come tomorrow.