WCOOP Main Event Winner Disqualified After Lengthy Investigation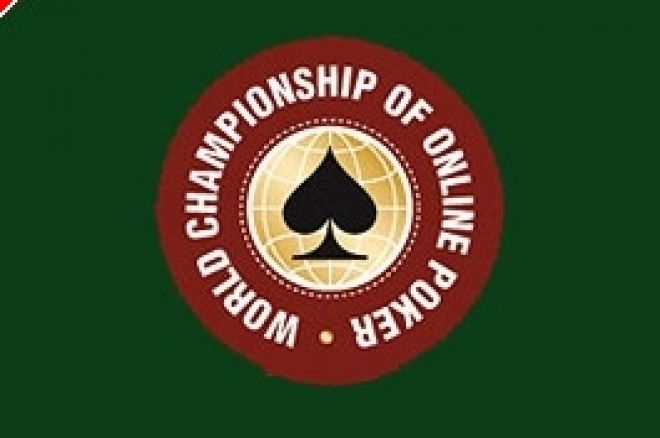 In a story that swirled through various poker-discussion forums for two weeks, PokerStars had been conducting an ongoing investigation into allegations about the winning account, "TheV0id", in its recent World Championship of Online Poker Main Event. Recently, Stars confirmed that TheV0id had indeed been disqualified, bumping all other finishers up one spot. The body of the text posted by a Stars security representative read as follows:
The investigation into the WCOOP Main Event has now been concluded.
We have determined, based on the totality of evidence, that the tournament winner "TheV0id" was in breach of the PokerStars Terms of Service.
In the interests of Game Integrity, "TheV0id" has been disqualified from first place.
All other WCOOP Main Event prizewinners in addition to the player who originally bubbled in 415th place will therefore advance one place in the prize pool. The necessary financial adjustments to reflect the revised tournament places will be made within the next 24 hours.
Please note that we are unable to release further details of this investigation, for reasons of confidentiality and privacy.
Among the biggest beneficiaries of the decision are runner-up account 'ka$ino', who now collects a $1.378 million first prize, an increase of over $530,000 from his previous winnings, Stars-sponsored pro Vanessa 'LadyMaverick' Rousso, who jumps from third to second for an increase of nearly $250,000, and Josh Arieh, who confirmed his identity as original sixth-place finisher 'nitbuster' in an exclusive interview with PokerNews' Steve Horton days later. Arieh picks up an extra $75,000 based on the latest adjustment.