University Poker Championship Starts Today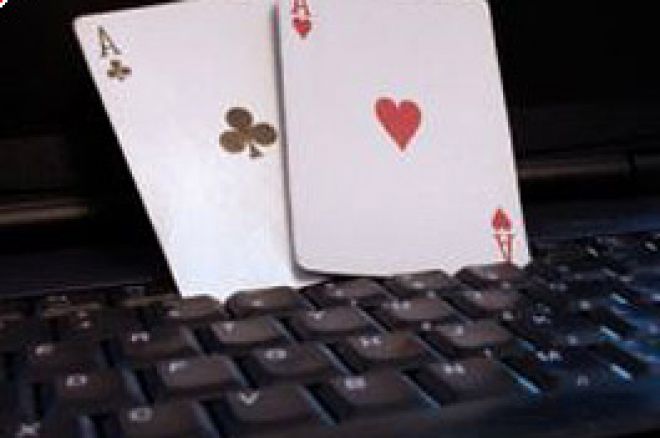 Campus-bound poker players now have another great option at their fingertips. Life of Sports, Inc. has announced that its University Poker Championship is set to begin, with entries open in two separate events, one for the United Kingdom, and one for North America. In both instances, the contest is open only to registered college or university students.
The UK portion of the University Poker Championship will be held at Cake Poker, and serves up free online qualifiers, all aiming toward a final prize of a year's tuition and a 2008 WSOP Main Event package, with the WSOP portion valued at $12,000. The qualifiers are being run as weekly freerolls for interested players. "Each student has a chance to win his/her tuition and seat in next summer's World Series of Poker in Las Vegas," said Lifeofsports, Inc's marketing director, Bob Classen.
For students in North America, their version of the University Poker Championship begins today on PokerStars, also through a series of weekly freerolls. A year's tuition and a nice poker package is also the grand prize here, with the poker prize being a trip to play in a PokerStars European Poker Tour event, plus travel expenses. As PokerStars' Carly Sawers said, "We're excited to be involved in this event because it offers students an opportunity to further their education with the free tuition and also provides them with a chance to visit Europe and play in an event on the European Poker Tour."
Interested parties in the U.K. can go to ukpokeruniversity.com. Those intrigued about the US event can visit lifeofsports.com.