Germany to Welcome 2008 with Online Gambling Ban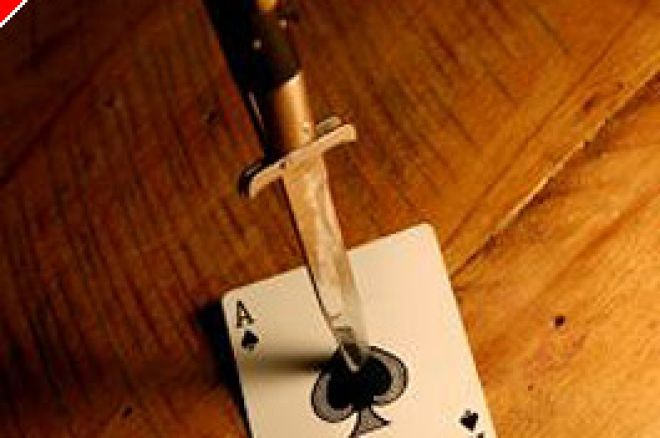 An extensive ban outlawing almost all forms of online gambling has been ratified by at least 13 of 16 German states and is scheduled to go into effect on January 1st, 2008. The ban comes from a mid-December vote by each of the 16 German state legislatures to not allow any form of Web-based gambling or brokering of games over the Internet.
A Bloomberg report quoted German government spokesperson Eric Braum as follows, regarding the 13 states whose ratification had been finalized: "That's the required majority and we expect to have all the rest coming in by New Year's Eve."
The new law bans all Web-based gambling or brokering of all wagering and betting games over the Internet, specifically including the placement of bets with companies located in other countries. Also included is a ban on advertising for any form of Internet gambling, and one of the rules in the new law even allows the German states to order ISPs [Internet Service Providers] to block access to sites offering online gambling and to block money transfers to the same sites.
Whether or not the draconian measures will hold up against the inevitable legal challenges remains to be seen. Four of the German states are already subject to a European Union action filed in October by Austrian online bookmaker bWin, and another European site, Tipp24 plans to file an immediate action against the new rules. In a December 19th statement issued immediately after the German states' votes, Tipp24 proclaimed that it viewed the new rules "as clearly contrary to law and will sue for its rights if necessary." Politicians opposing the action orchestrated by Germany's controlling Hesse party also vow to fight the action.