Bodog CEO Calvin Ayre Announces Retirement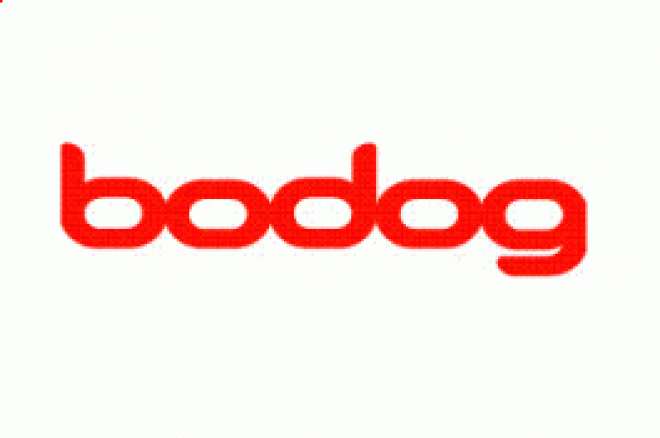 Calvin Ayre, the highly visible founder and CEO of Bodog, announced his planned retirement yesterday in a statement issued by the company. According to the statement, found at bodoglife.com, Ayre will also give up operational control of the company.
Ayre oversaw the 2007 transfer of the brand to the Canada-based Morris Mohawk Gaming Group, which is located on the Kahnawake territory near Montreal, and which will now assume an even larger role in Bodog operations. A recent refocusing of marketing efforts by Bodog has also seen the company increase its presence in Europe, with similar plans in store for Africa and Latin America.
Ayre, whose playboy lifestyle has kept him in the news on many occasions, will spend some time at his Antigua home and will continue his philanthropic efforts. Said Ayre, "While it has been great fun to live my life in front of the world's cameras and online though my blog, I am looking forward to a more private and meaningful period of giving back and working to support the Calvin Ayre Foundation."