'A Weekend with Daniel Negreanu' Announced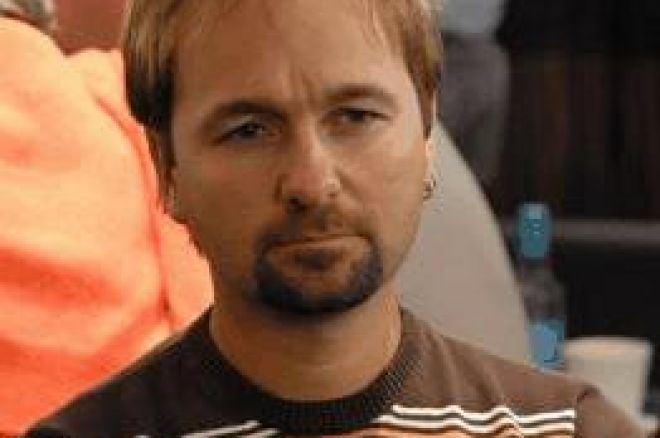 Daniel Negreanu has announced a special treat for well-heeled players looking for some high-end, personal poker instruction. Negreanu's "A Weekend with Daniel Negreanu" seminar has been set for August 8-10, 2008, and bills itself as offering both intimate, one-on-one poker training and an exclusive Las Vegas experience.
Negreanu will play host to a maximum of 18 players, each of whom will pay $15,000 to take part in the weekend. The guests will spend much of the weekend at the Venetian, where the poker instruction will take place, and sidelights during the weekend include a barbecue at Negreanu's Las Vegas house and a VIP night on the town, like a high-stakes poker pro.
"I'm very excited to offer poker players an immersive weekend of poker where I can give individual attention to each player's game," Negreanu stated. "The fact that the weekend is limited to 18 players will guarantee that I can work with each and every player and improve their game dramatically."
The instruction part of the weekend includes Negreanu leading the group through seminars designed to teach both strategy and tactics. Negreanu will assess and seek to improve each player's poker skills and performance during the weekend's instruction. Seminar topics include pot odds, implied odds, bluffing, reading opponents, tournament and cash-game strategies, and online poker strategies. The final day includes an 18-player tourney where the learned concepts are put into play.
More information is available at weekendwithdaniel.com.