Sixth Suspect Arrested in Delaware Poker Robbery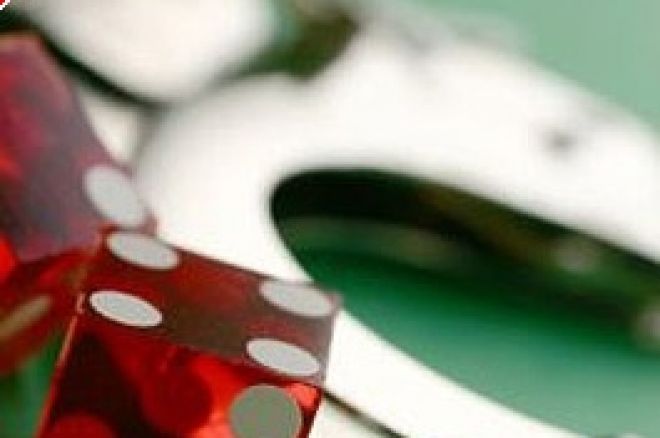 The sixth and final suspect in the February robbery of a poker game at a private Delaware country club was arrested during a raid on Thursday. Authorities arrested Manuel L. Gonzalez, 21, at his Glassboro, New Jersey residence. Gonzalez, who is being held in the Gloucester County jail awaiting extradition to Delaware, will face numerous felony counts for his alleged role in the robbery, including 11 separate robbery counts, possession of a firearm during a felony, wearing a disguise during a felony and conspiracy.
The robbery of the poker game at the Wild Quail Country Club near Wyoming, Delaware drew attention in large part because it was believed to be orchestrated by a now-former Delaware state trooper taking part in the game. HyunJin Kim, 27, a two-and-a-half-year veteran of the Delaware State Police, was subsequently released from his post after being identified on a discount-store surveillance tape purchasing items later determined as being used in the robbery. Along with about $10,000 in cash stolen from the game's players, other personal items from the game were later found in Kim's possession as well.
Four other defendants also face the same range of charges in the matter. These included three brothers from Philadelphia, Jeffrey N. Powell, Addae Powell and Akua Powell; the eldest brother, Jeffrey, served in the Army with Kim. The remaining defendant, Timothy Longstreth, of Stone Harbor, NJ, was arrested at an earlier date.