Last $20,000 Ladbrokes Poker Freeroll!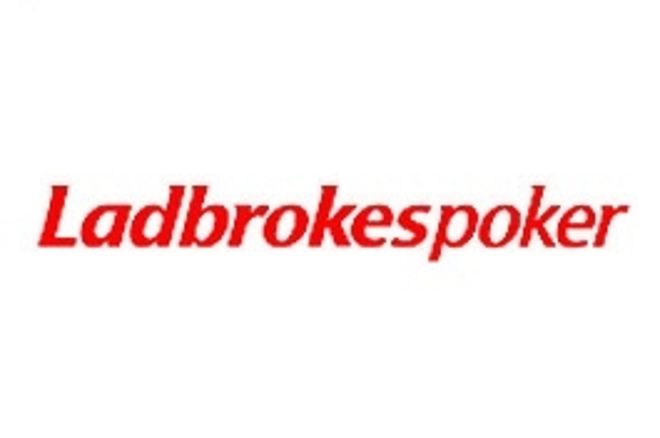 It was in May of this year that we launched Ladbrokes Poker's Series of three $20,000 Freerolls – five weeks on, a couple of thousand hands later and $40,000 in cash prizes given away, we come to our final 20k Freeroll. Close to 800 players have taken the challenge at this series and now we're giving the rest of you one final chance at a piece of this tasty pie.
However, things are a little bit different the third time around. Here are the new requirements;
Start off with downloading Ladbrokes Poker through the links on PokerNews, open a new account and make a minimum deposit. Earn 250 Ladbrokes Poker Points before 11:59 GMT, Wednesday July 30 to qualify. If you already currently have points in your Ladbrokes account – that can count towards the 250. Once qualified, you must manually register for the tournament after 12:00 GMT, Wednesday July 30.
The freeroll will run as scheduled on Thursday July 31 at 19:00 GMT.
Existing Ladbrokes Poker account holders are welcome to try their luck, but as always you must have originally signed up through PokerNews and completed all other entry conditions.
We know a good promotion when we see one - so rush over to Ladbrokes Poker via PokerNews today!
Ed Note: Ladbrokes Poker also offers PokerNews players an exclusive first deposit bonus of 100% up to $750.