McDermott Introduces Bill to Raise $40B via Online-Gambling Taxation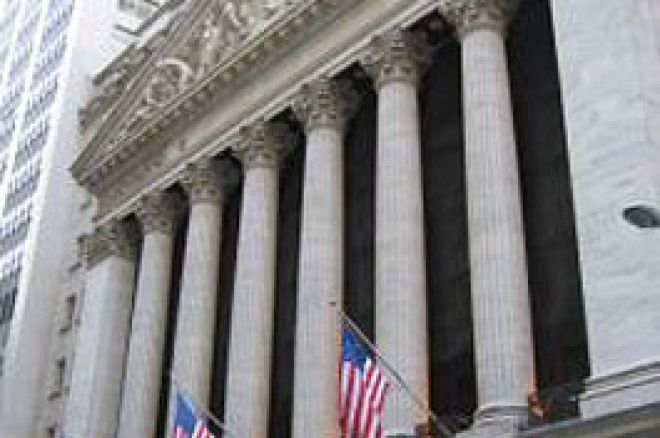 Congressman James McDermott (D-WA) has taken a second stab at creating a federal revenue/tax-generating mechanism for online gambling with the introduction of his "Investing in our Human Resources Act of 2008." Formally designated as HR 6061 (House of Representatives Bill #6061), McDermott's new measure would allocate up to $40 billion to provide educational and job-training assistance to current and former foster care participants, along with workers trapped in declining market sectors. The $40 billion would be generated by US federal taxation on internet gambling.
It's not the first time McDermott has eyed online gambling as an untapped source of potential federal tax revenue. McDermott was the author of the 2007 Internet Gambling Regulation and Tax Enforcement Act (IGRTEA, HR 2607), which was pitched as a "companion" bill to Rep. Barney Frank's heavily considered Internet Gambling Regulation Enforcement Act. McDermott even distributed copies of a report constructed by auditing and assurance company PriceWaterhouseCoopers which claimed that the US government was missing out on between $8 billion and $42 billion in unregulated internet gambling revenue, the latter figure of which is roughly the same high-end figure cited by McDermott in his most recent proposal. McDermott's original IGRTEA languished as the more prominent IGREA bill championed by Frank failed to clear a powerful Congressional committee.
McDermott's bill, however, carries the stipulation that it would only go into effect if what Poker Players Alliance Executive Director John Pappas termed a "Frank-style bill" were passed. Indeed, the PPA was one of the first organizations to comment on the new legislation, and a complete copy of the proposal is available on that site. Said Pappas: "McDermott is on the tax writing committee in the U.S. House of Representatives and he's been an advocate for extracting revenue from internet gambling. The PPA hasn't had an opportunity to review his proposal thoroughly, but we like the out-of-the-box thinking to be able to connect the benefits of legislation to a worthy cause."