Menendez Re-introduces Legislation to Expand Texas Poker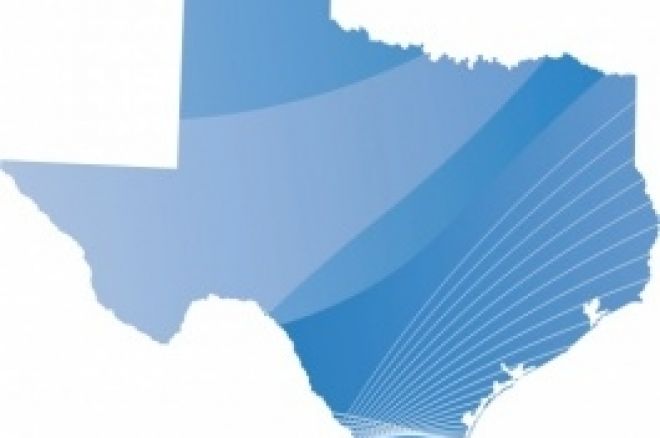 Texas State Representative Jose Menendez (D-San Antonio) has reintroduced legislation designed to expand poker's availability in the state that gave poker's currently most popular variant its name. Menendez, who championed a similar bill that died at the committee level in 2007. The latest attempt by Menendez is titled the "Poker Gaming Act of 2009," and is expected, as with his earlier effort, to receive serious consideration from the Texas state legislature.
Introduced as House Bill (H.B.) No. 222, Menendez's latest stab at expanding legalized poker in Texas comes as a surge in armed robberies has stricken the Texas underground poker scene. The Dallas area was particularly hard hit, with one player reported to have been shot and killed in a bungled robbery in suburban Arlington in April, 2008. Menendez's bill cites public safety as one of the reasons for its introduction.
The 41-page bill includes language revising Menendez's 2007 efforts. Included in the bill are application specifics for a wide range of possible poker providers, including but not limited to existing pari-mutuel outlets, tribal-gaming interests, bars and taverns, social clubs and other charitable organizations. Charitable organizations, by way of qualifying for that status, would not be able to deduct more than 30% of gross receipts for tournament expenses. Licensed poker operations would fall under the purview of the Texas Lottery Commission, which would work with other state agencies to establish a regulatory framework and license all poker providers from the organization through dealer levels.
Menendez's bill also calls for the creation of a Poker Gaming Revenue Fund, with 50% of net proceeds to be used for the following causes:
• Shelter and services for the homeless and the prevention of homelessness;
• Renovation of shelters for use as homeless shelters;
• Assistance to the homeless in obtaining permanent housing;
• Medical and psychological counseling for the homeless;
• The supervision, development, and implementation of homeless prevention activities.
The other 50% of net proceeds would be directed into the state's housing trust fund.
Tournaments would be allowable under Menendez's proposed bill, if not at the high-stakes level that would immediately make the state a destination for high-profile poker events. The bill allows for tournaments with buy-ins up to $100 (plus up to $30 in expense fees). Licensing for electronic poker tables is also included within the bill. The bill retains language found in its 2007 incarnation that requires new card decks to be brought into play after each 50 hands, which would add significantly to that expense and could actually promote electronic tables as a preferred alternative. Bonus programs such as bad-beat jackpots are also allowed, but with very modest caps: at present, the language in the bill calls for a $250 maximum payout if any such "bonus" is achieved.
Texas radio station WOAI contacted Rep. Menendez about the poker bill's renewed push. "Texas hold'em is being played around the state every day," responded Menendez. The state representative also blind-referenced a VFW hall poker raid that drew gave state officials significant negative press. "My interest is in seeing places where people could play poker and feel safe," added Menendez.
An exact scheduling for the bill in the next Texas state legislative session has yet to be determined.