Arguments Heard in Kentucky Appellate Hearing on Domain Seizures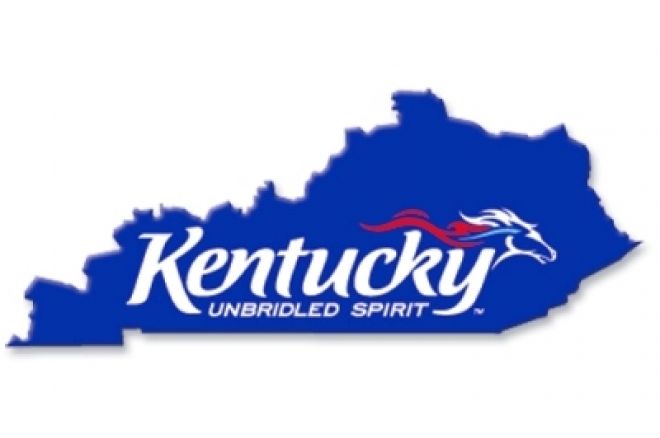 A three-judge appellate panel heard arguments in Louisville on Friday surrounding the Commonwealth of Kentucky's court-ordered seizure of 141 Internet domain names connected to online gambling. Many prominent online poker sites are among the domains legally seized to date by the state. Judges Michelle Keller, Michael Caperton and Jeff Taylor heard arguments from four attorneys representing many of the seized domains, while the state was represented by Eric Lycan, on behalf of the Kentucky Justice and Public Safety Cabinet.
Friends of the court briefs were also submitted by several organizations with pertinent interests in the matter, including some who believed they had legal cause to participate in the action but were denied standing in Circuit Court Judge Thomas Wingate's initial ruling. Among the groups to have attorneys present to make arguments or to file briefs were the Interactive Gaming Council, the Interactive Media Entertainment and Gaming Association, the Poker Players Alliance, the Electronic Frontier Foundation and the ACLU (American Civil Liberties Union) of Kentucky.
The appeals court heard numerous arguments as to why the initial decision should be overturned, with the most consideration give to four key legal points:
• Whether Kentucky has the legal authority to seize domains registered outside that state;
• Whether domain names are "mechanical devices" in the strict sense of the '70s state statute allowing for those devices' seizure;
• Whether the US Commerce Clause prevents a state from taking actions that could affect commerce on the national or international level;
• Whether the domain-seizure itself was applicable – attorneys for the sites argued that a seizure could only take place after a criminal conviction, and not a civil one, and the seizure was done as a civil matter.
Lycan, arguing on behalf of Gov. Steve Beshear and Kentucky Secretary of State J. Michael Brown, who orchestrated the initial seizure, at one point characterized the online-gambling industry as a "massive, global, offshore criminal enterprise," insisting that Kentucky law trumps the international nature of the Internet itself, because the sites in question could be accessed from Kentucky.
Additional points addressed by the appellate judged were why the act of gambling was not made legal by the state, if that was the state's intent. In response to a question from Judge Keller, Lycan said, "The legislature specifically exempted the player from the legislation." Lycan was also grilled on the "domain name as gambling device" argument put forth by the state, when Judge Keller asked if buses that take gamblers across the river to the nearby Horseshoe Southern Indiana casino should be seized. "Yes," said Lycan, asserting that the state did have that right.
A ruling from the appellate court is not expected before early 2009.