Florida Considers Legalizing No-Limit Poker as Part of Gaming Expansion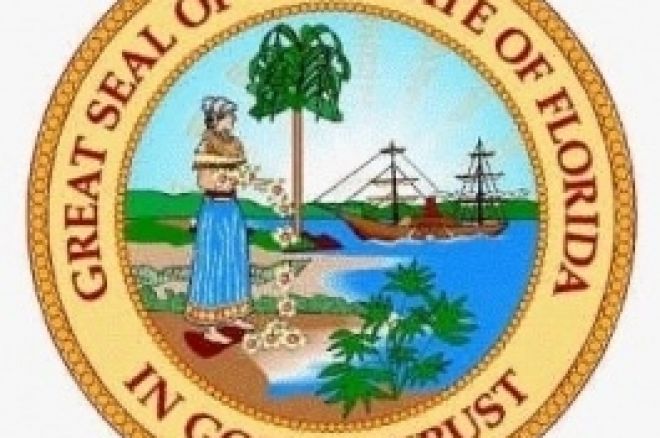 If a new proposal in the Florida Senate prevails, true no-limit poker will soon be available at Seminole Tribe resorts and parimutuel outlets across the state. Last week, the Senate unveiled a sweeping new plan to liberalize gaming laws statewide, with the aim of raising revenue and transforming the Sunshine State into a major gaming destination.
At present, Florida law restricts no-limit poker players to a maximum buy-in of $100. That law is anathema to many players, who have complained that it blunts skill and actually promotes more gambling, since players who can never lose too much on any given hand are more likely to risk all their chips in marginal situations. Pro player and Florida native Vanessa Rousso argued that skilled players "don't have enough chips in front of them to play out the bets and raises that are required in the skillful aspect of the game."
The current proposal would also increase the limit for poker tournament buy-ins, currently capped at a few hundred dollars a head, in an effort to entice major televised poker tournaments to come to Florida. Previously, tournament developers had considered holding a major event at the Seminole Hard Rock Hotel and Casino in Hollywood, but balked at the relatively puny buy-ins.
In addition to opening up the Florida market for poker, the Senate plan would also lower the minimum gambling age to 18 and allow Seminole resorts to add craps and roulette, effectively transforming the resorts into full-fledged casinos. It's estimated that the boost in gaming revenue from all of these new regulations could mean an additional $1 billion per year for the state, which is now grappling with a $6 billion budget deficit.
While Governor Charlie Crist has signaled his support for the Senate bill, it still faces stiff opposition from another quarter. The state House issued its own bill, designed to move Florida gaming in the opposite direction. The opposing bill would not only keep all the current restrictions in place, but would also shut down all card games at every one of the Seminole resorts. But fiscal realities may help the Senate bill carry the day, as lawmakers face the need to bring in more revenue without raising taxes. If the bill passes, Mardi Gras poker room manager Wil Herrera has no doubts about its effect on Florida gaming: "Poker would explode down here."
Get Your PokerStars Marketing Code on PokerNews.com - Be sure to enter the PokerStars marketing code when registering a new account on PokerStars.com