Carruthers Offers Guilty Plea in BetOnSports Racketeering Case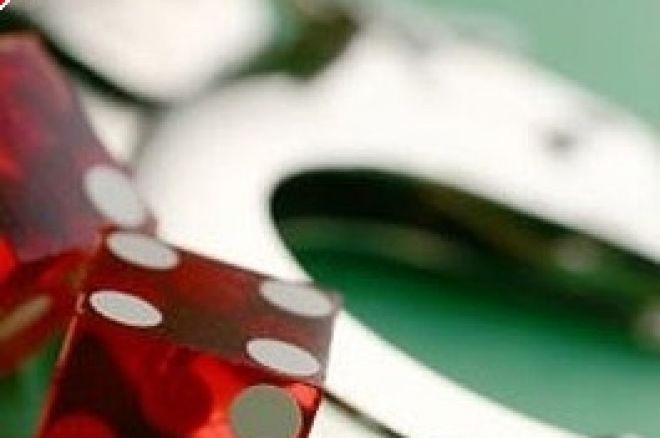 Former BetOnSports CEO David Carruthers pled guilty on Wednesday to US federal racketeering charges in the latest development in the ongoing prosecutions brought by the US Justice Department in its war against the now defunct BOS company and its principle officers and employees. The plea deal by Carruthers on a charge of racketeering conspiracy is expected to be in exchange for a reduced sentence when the sentencing takes place on October 2, 2009.
Prosecutors are expected to ask for a sentence of no more than 33 months under terms of the deal, which would significantly reduce the maximum of 20 years Carruthers could have faced under the charge. Carruthers, 51, a British citizen has been under house arrest in St. Louis, Missouri for much of the period since he was detained by customs authorities from an international flight making a stopover in Dallas, TX in 2006. Carruthers was subsequently released by BetOnSports, though the company, whose primary market was US-based sports bettors, went out of business itself soon after.
Under terms of the agreement, Carruthers has agreed not to participate in any offshore, US-facing gambling business, and will cooperate with continuing prosecutorial efforts against other BOS officials, including the trial this year of BOS founder Gary Kaplan, who has mounted a more strident defense to date, while facing similar charges. The trial of Kaplan and four others is scheduled to begin this September, with outstanding warrants remaining for two other former BOS figures. Kaplan was extradited to the US in March, 2007 after surrendering voluntarily to Puerto Rican authorities.
The case remains controversial given the USDoJ's acknowledgment of BOS and similar companies as publicly-traded and regulated corporations in other countries; BOS, at one time, was listed on the London Stock Exchange's Alternative Investment Market (AIM). Ongoing federal USDoJ efforts in Missouri and New York states have continued to run contrary to the US's trade obligations under WTO accords, a matter prominently raised by European Union officials last week.